Christian Living
Christian Living is a mandatory course that is studied throughout K-10 at Coffs Harbour Christian Community School. Christian Living will not be recorded on the Record of School Achievement (RoSA).
Christian Living encourages and challenges students to analyse and understand the Christian worldview.
It looks at the historical and Biblical account of Jesus; the validity of God as Creator; pivotal moments in Church history; a Biblical view of spirituality; contemporary spiritual counterfeits and the personal impact of many who have chosen to follow Jesus Christ as Lord.
Through Christian Living, students are involved in Biblical research, critical thinking, problem solving and discussions of an apologetic nature. Students are also invited to consider their own personal reflections about God's love in Jesus Christ.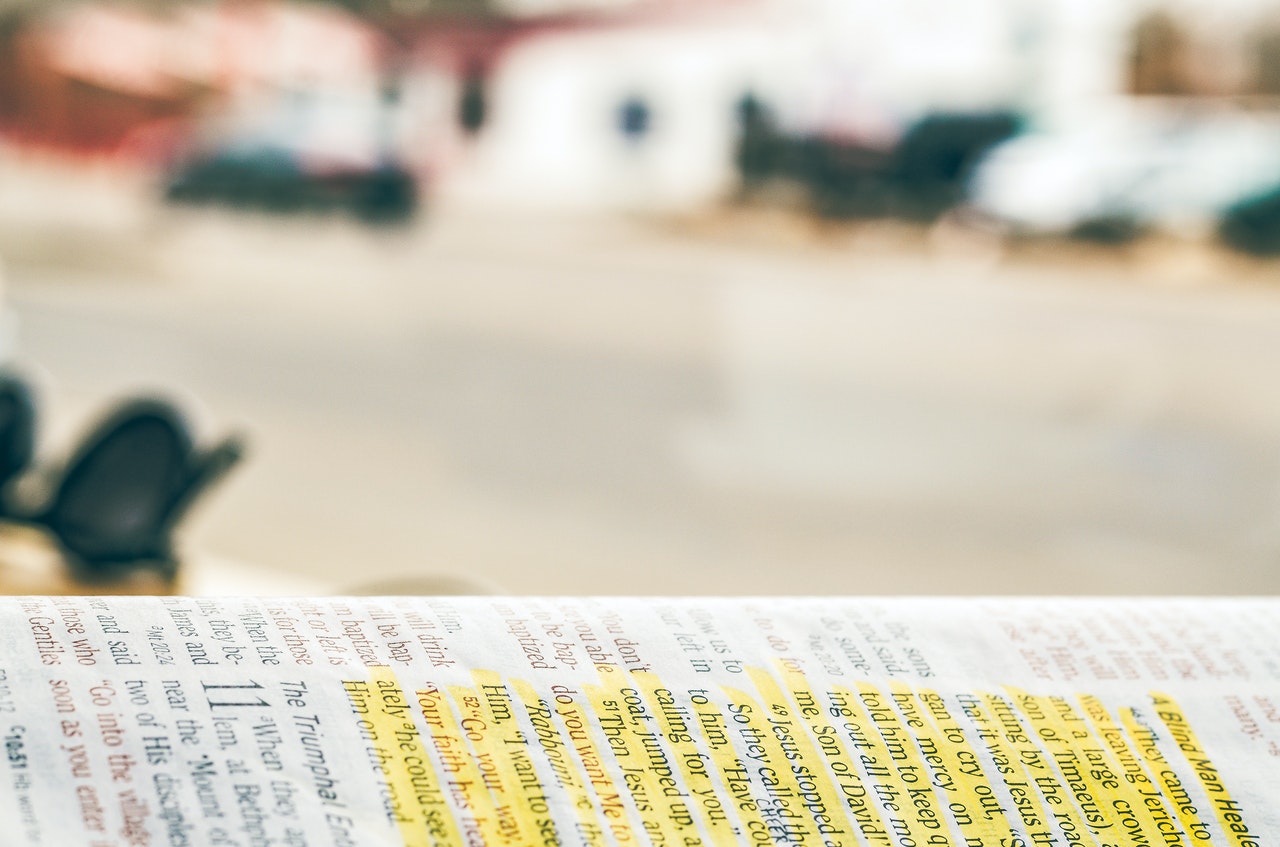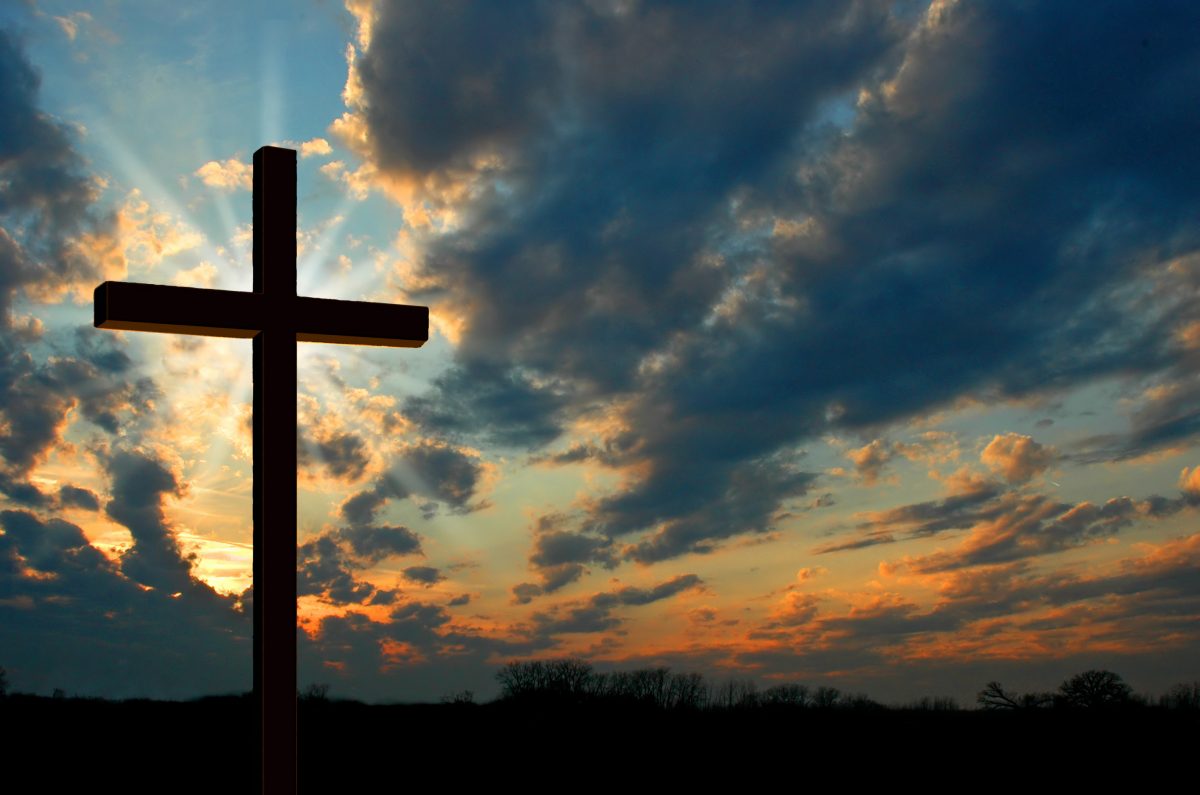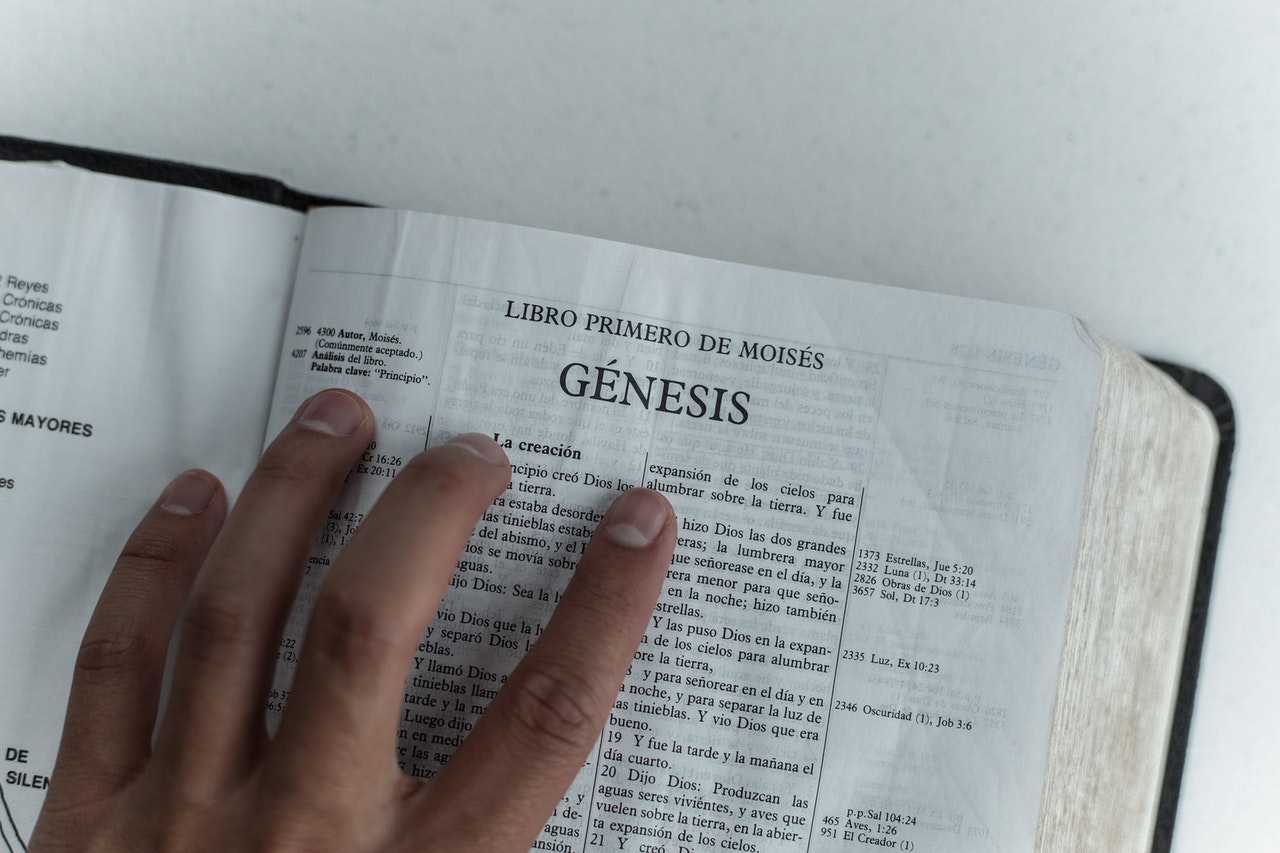 More About Christian Living
Students will learn about
Apologetics – studying the rational basis for the Christian Faith. Students learn about the historical foundations for the Bible; evidence for Christ and the Bible as the inspired word of God and learn to dispel a number of modern myths pertaining to the person and nature of Jesus Christ.
Inspirational Christian Leaders – including: John Wycliffe, William Tyndale, Martin Luther, William Wilberforce, Dietrich Bonhoeffer, George Muller and William Booth. Students study courageous Christians who have made a stand against injustice and demonstrated the love and power of God.
Themes of the New Testament – including: love, grace, justice, mercy, forgiveness and salvation.
New Religious Movements – Students study the defining marks of "New Religious Movements", i.e. counterfeit "Christian" groups within Australia.
Students will learn to
Discern Biblical issues.
Define concepts such as salvation, grace and mercy by appreciating the nature and person of Jesus Christ.
Interpret aspects of culture in light of the Biblical revelation.
Make informed decisions about Christianity utilising historical facts and evidence.
Personally, reflect on their own personal relationship with God.
Fill out the form below and we will be in touch.