English
English is a mandatory course that is studied substantially in each of Years 7–10 with at least 400 hours to be completed by the end of Stage 5. Satisfactory completion of this course will be recorded, with a grade, on the Record of School Achievement (RoSA).
The study of English in this syllabus is founded on the belief that language learning is recursive and develops through ever-widening contexts.
Students learn English through explicit teaching of language and through their engagement with a diverse range of purposeful and increasingly demanding language experiences. The syllabus is linked to the purpose statement and broad learning outcomes of the K-10 Curriculum Framework.
Students continue to develop their critical and imaginative faculties and broaden their capacity for cultural understanding. As students' command of English grows, they are able to question, assess, challenge and reformulate information and use creative and analytical language to identify and clarify issues and solve problems. They become imaginative and confident users of a range of electronic and digital technologies and understand and reflect on the ongoing impact of these technologies on society. These skills and understandings allow them to develop their control of language in ways that will help them in lifelong learning, in their careers and in life.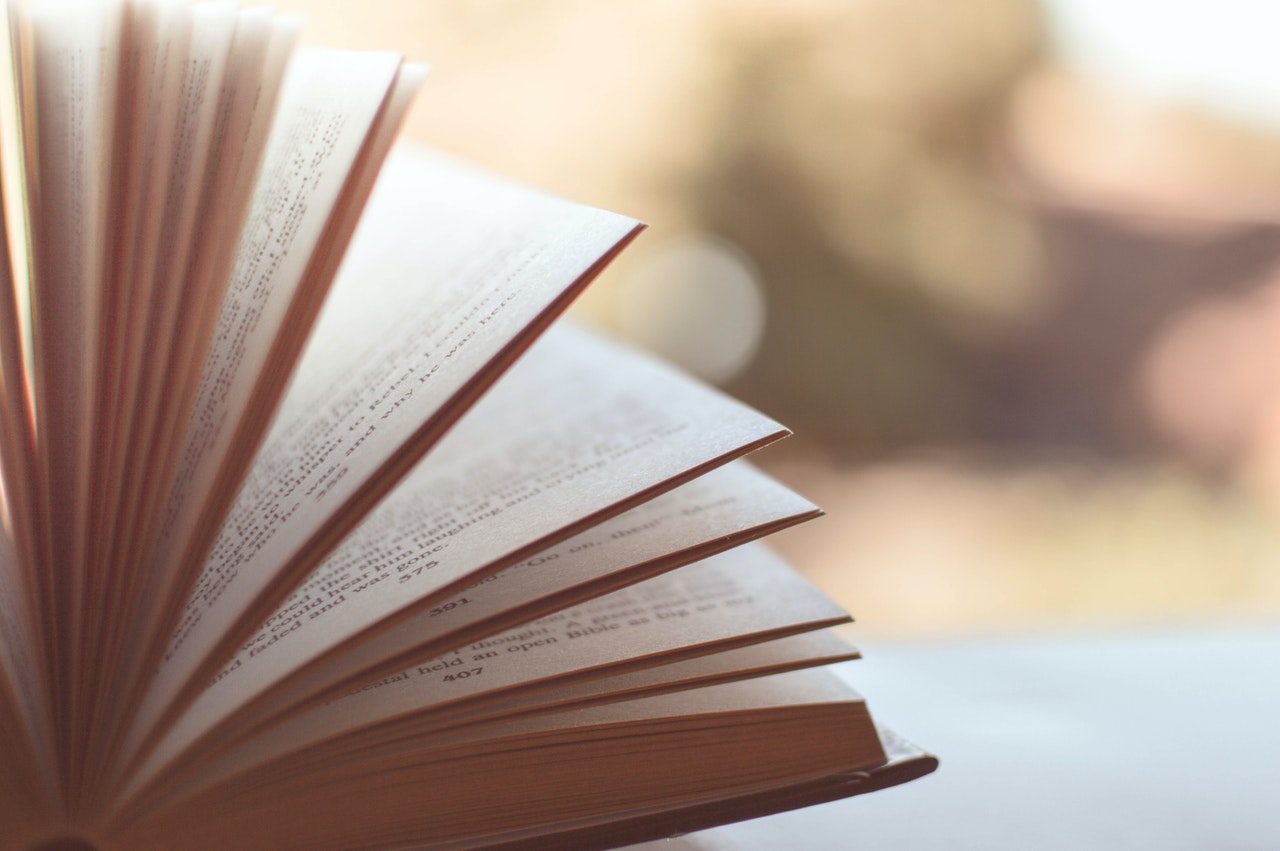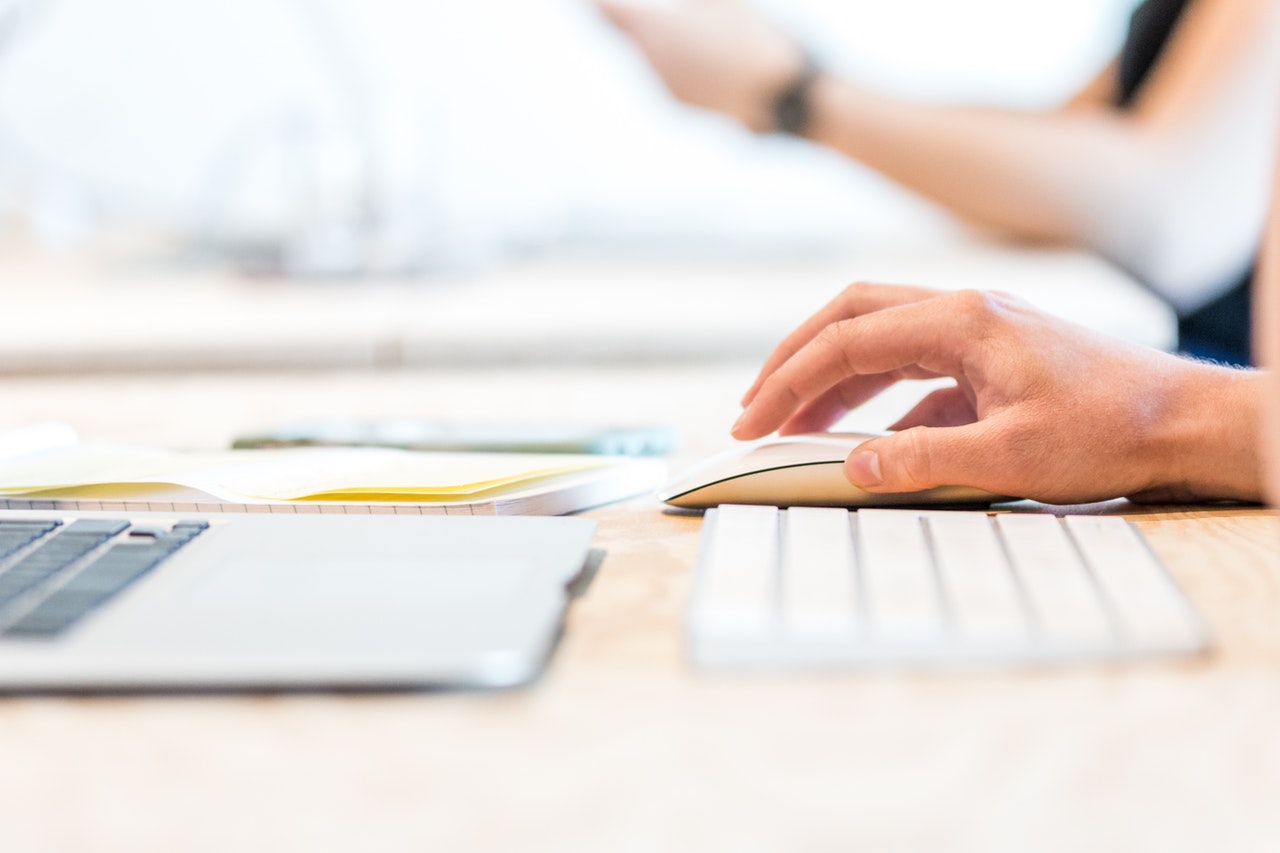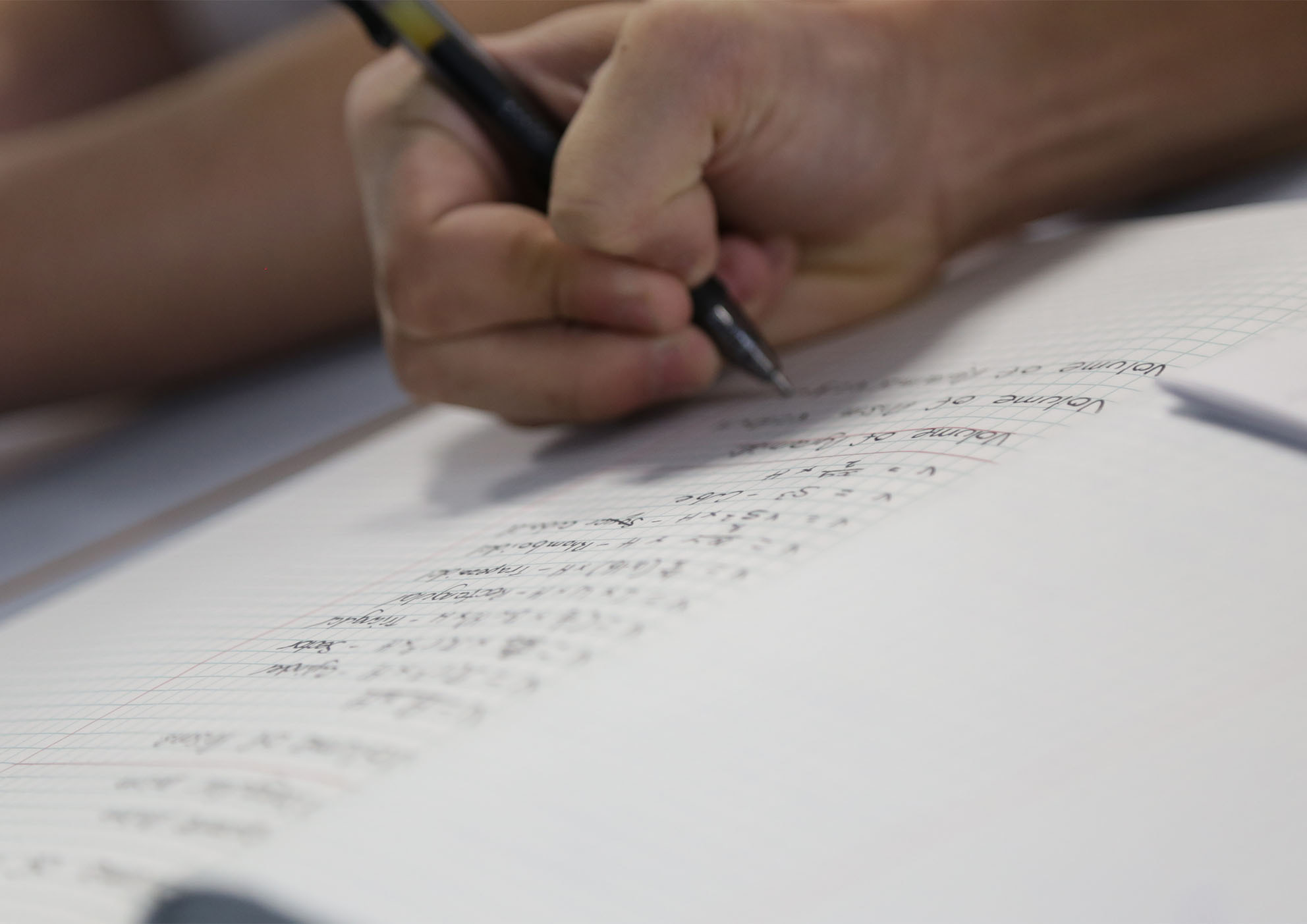 More About English
Students will learn about
Texts which are widely regarded as quality literature.
A widely defined Australian literature, including texts that give insights into Aboriginal experiences in Australia.
A wide range of literary texts from other countries and times, including poetry, drama scripts, prose fiction and picture books.
Texts written about intercultural experiences.
Texts that provide insights about the peoples and cultures of Asia.
Shakespearean drama.
Every day and workplace texts.
A wide range of cultural, social and gender perspectives, popular and youth cultures.
Texts that include aspects of environmental and social sustainability.
Non-fiction, picture books, graphic novels.
An appropriate range of digital texts, including film, media and multimedia
Students will learn to
Develop their skills, knowledge and understanding so that they can use language and communicate appropriately, effectively and accurately for a range of purposes and audiences, in a range of contexts.
Think in ways that are imaginative, interpretive and critical.
Express themselves and their relationships with others and the world and reflect on their learning in English.
Areas studied
Fiction – at least two works
Poetry – a variety drawn from different anthologies and/or study of one or two poets
Film – at least two works
Non-fiction – at least two works
Drama – at least two works
Fill out the form below and we will be in touch.