Geography
This mandatory course requires students to complete 100 hours of Geography in Stage 5. Satisfactory completion of this course will be recorded, with a grade, on the Record of School Achievement (RoSA).
Geography is the study of places and the relationships between people and their environments.
It is a rich and complex discipline that integrates knowledge from natural sciences, social sciences and humanities to build a holistic understanding of the world. Students learn to question why the world is the way it is, reflect on their relationships with and responsibilities for the world and propose actions designed to shape a socially just and sustainable future.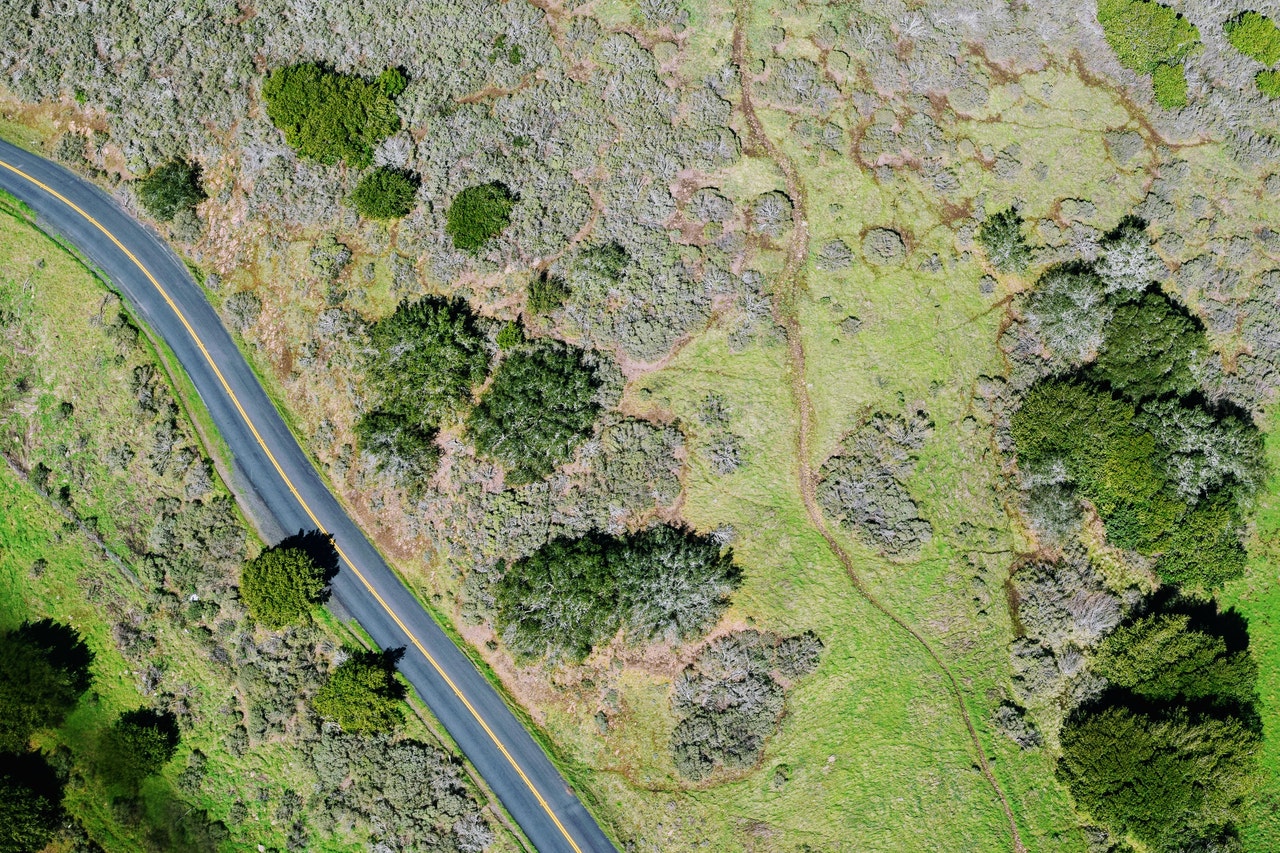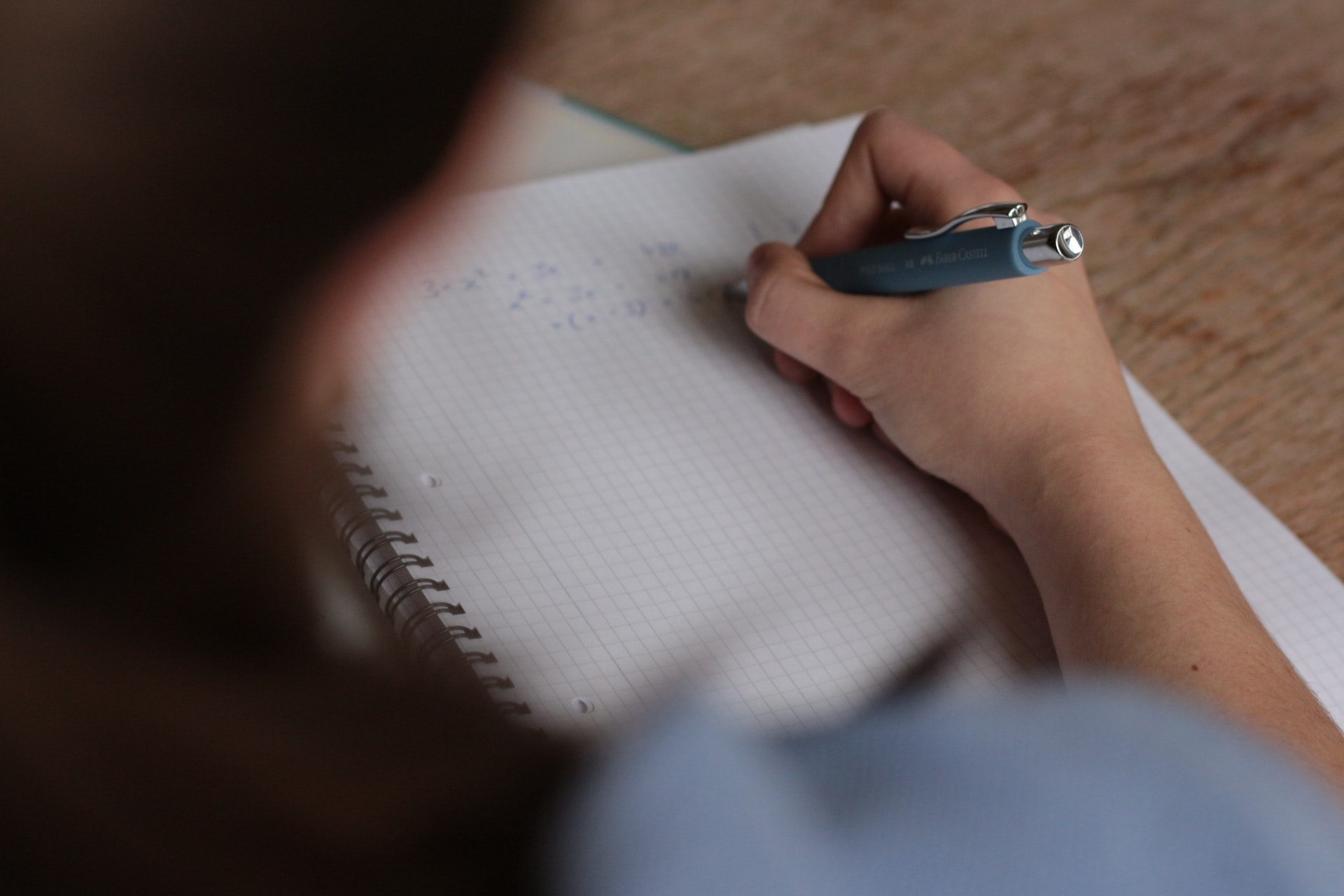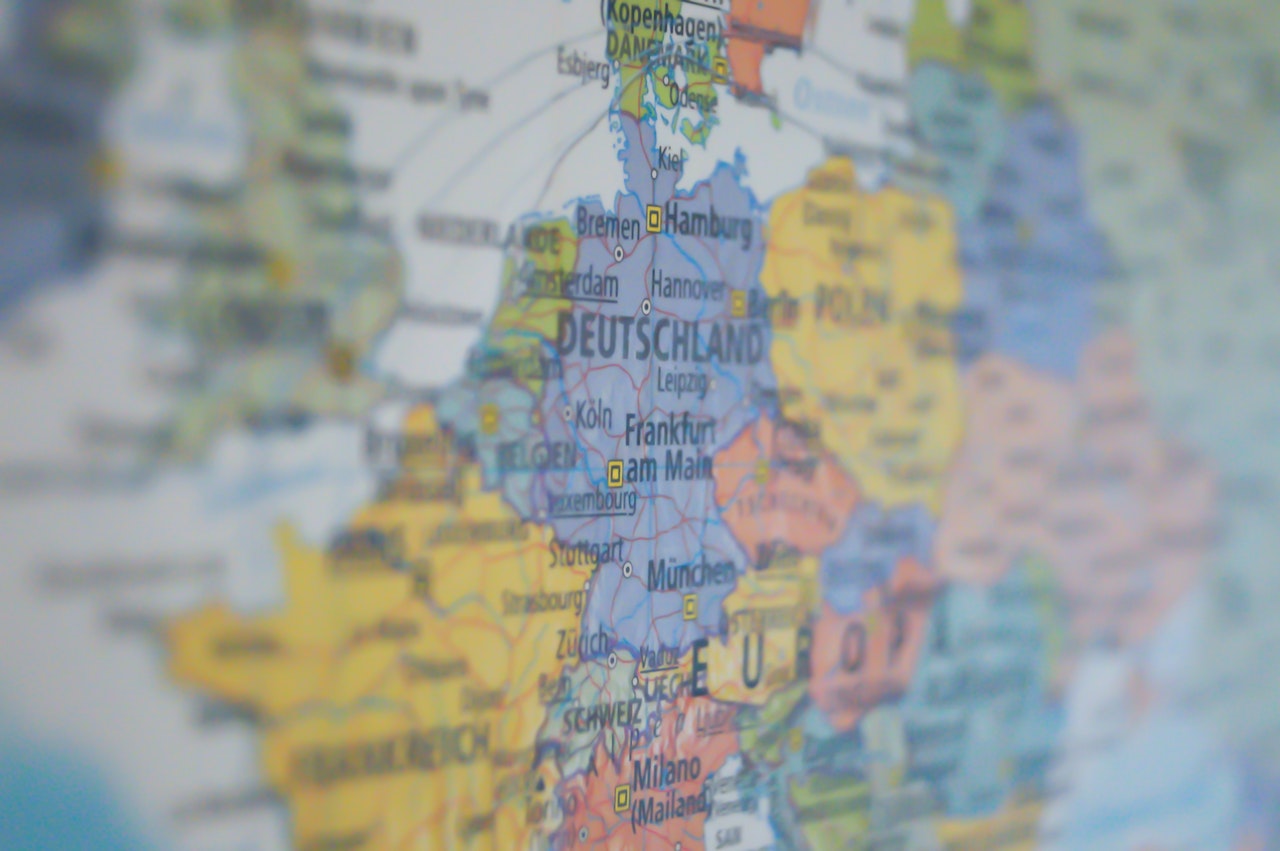 More About Geography
Students will learn about
The Stage 5 course covers both Physical and Human Geography.
Topics studied:
Year 9
1) Sustainable Biomes
2) Changing Places
Year 10
1) Environmental Change and Management
2) Human Wellbeing
Students will learn to
Explain the diverse features and characteristics of a range of places and environments.
Explain geographical processes and influences that form and transform places and environments.
Analyse the effect of interactions and connections between people, places and environments.
Account for perspectives of people and organisations on a range of geographical issues.
Assess management strategies for places and environments for their sustainability.
Analyse differences and ways of improvement in human wellbeing.
Course requirements
Students will participate in relevant fieldwork to collect primary data.
Fill out the form below and we will be in touch.