History
This mandatory course requires students to complete 100 hours of Australian History in Stage 5. Satisfactory completion of this course will be recorded, with a grade, on the Record of School Achievement (RoSA).
The Stage 5 curriculum provides a study of the history of the making of the modern world from 1750 to 1945. It was a period of industrialisation and rapid change in the ways people lived, worked and thought.
It was an era of nationalism and imperialism, and the colonisation of Australia was part of the expansion of European power. The period culminated in World War I (1914–1918) and World War II (1939–1945).
The history of the modern world and Australia from 1945 to the present, with an emphasis on Australia in its global context, follows. The twentieth century became a critical period in Australia's social, cultural, economic and political development. The transformation of the modern world during a time of political turmoil, global conflict and international cooperation provides a necessary context for understanding Australia's development, its place within the Asia-Pacific region, and its global standing.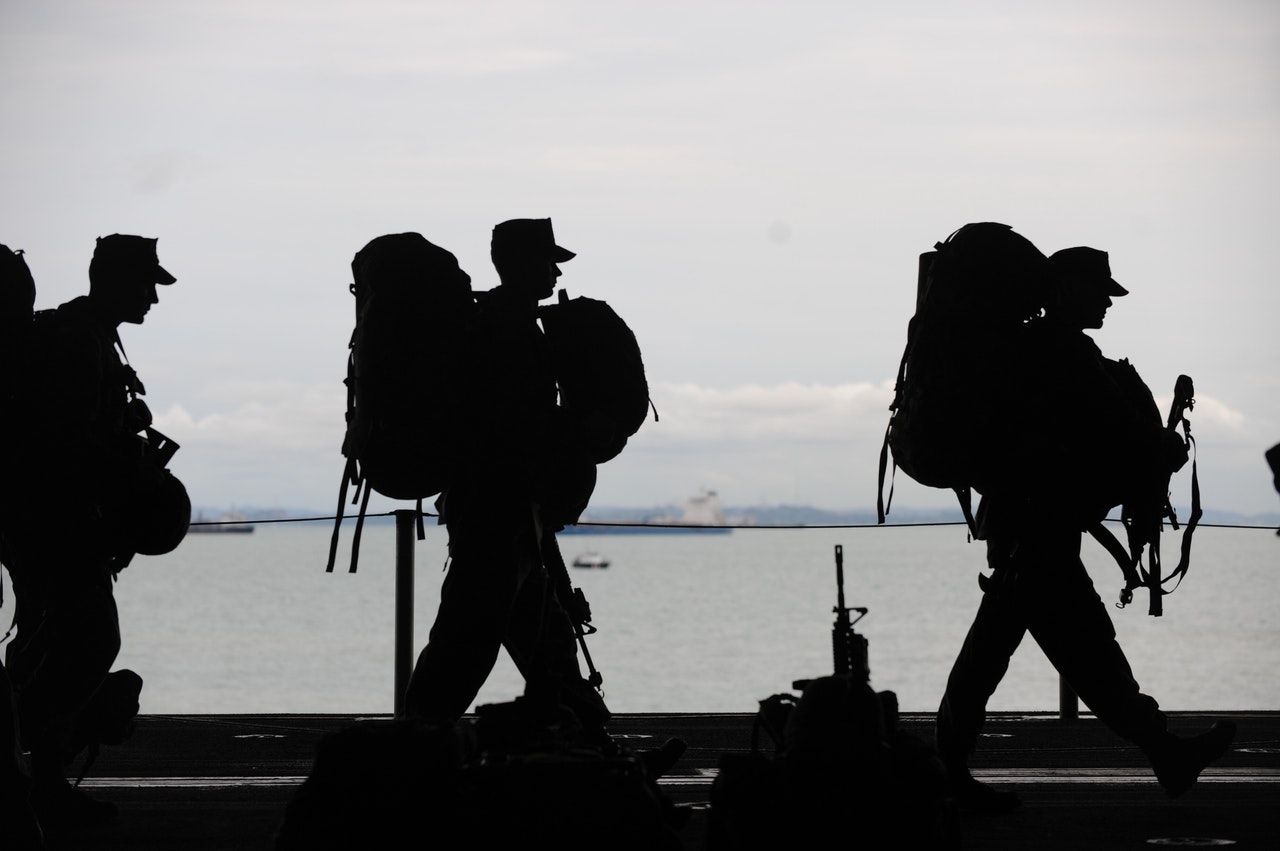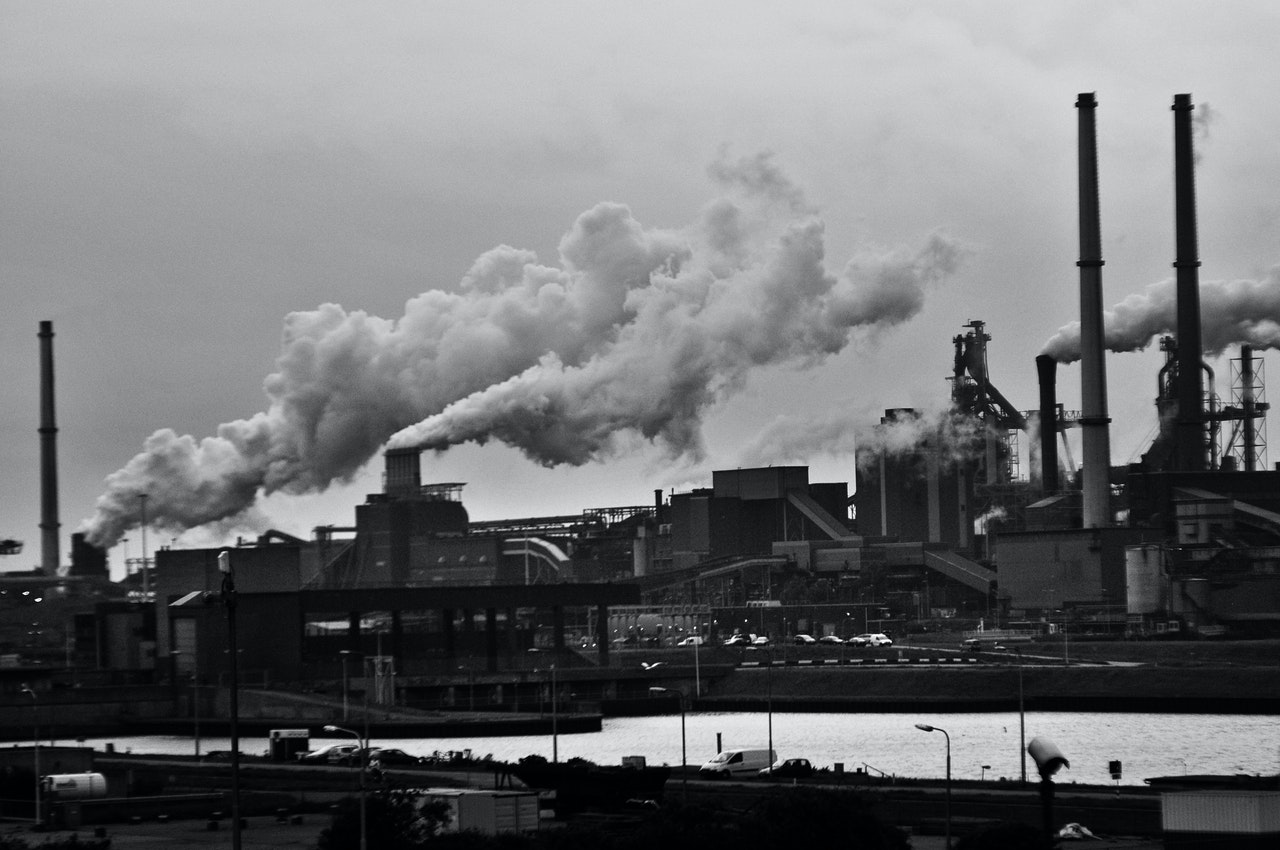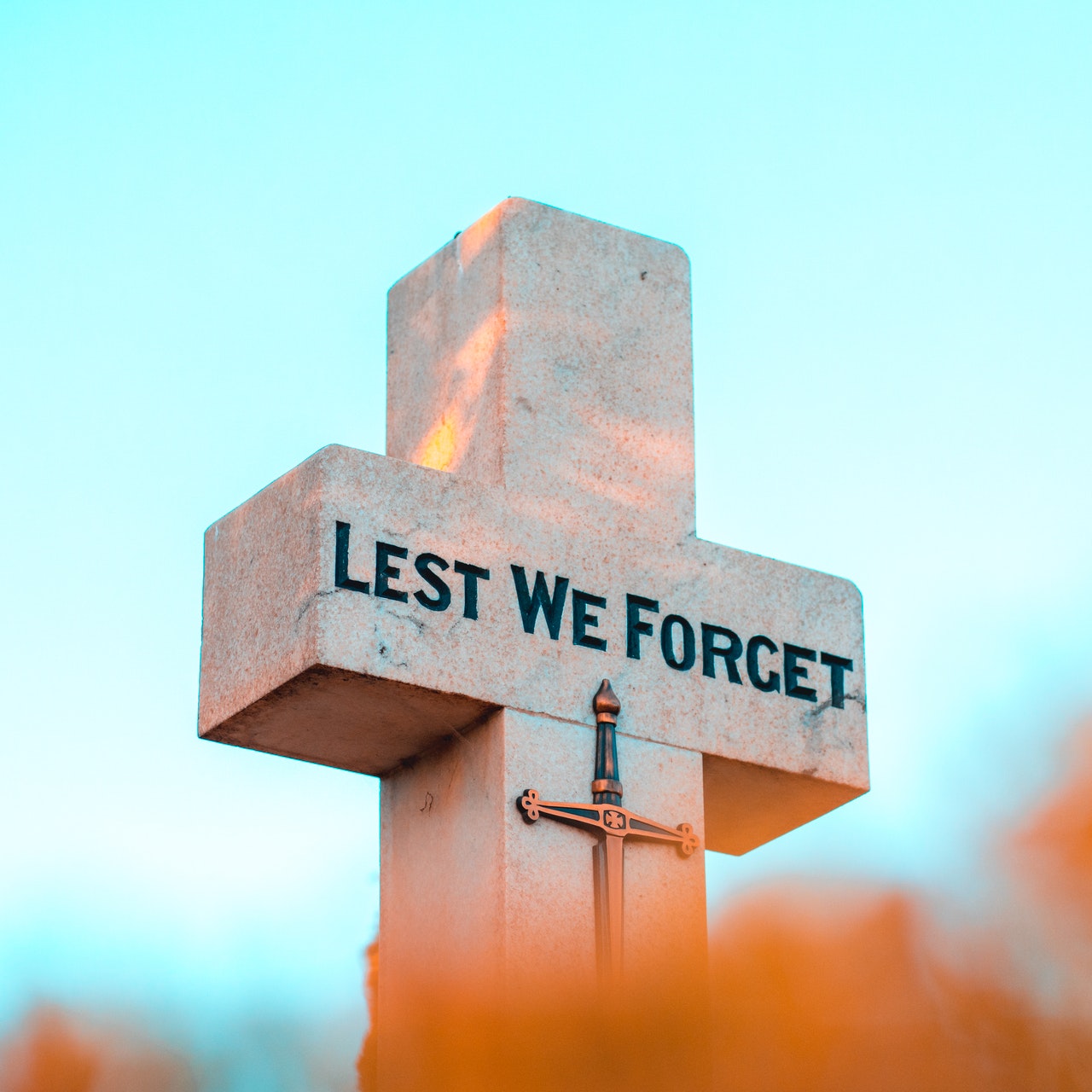 More About History
Students will learn about
In Stage 5, students learn of significant developments in the world's social, political and cultural history with a particular focus on Australia.
Topics studied:
Year 9
1) The Industrial Revolution
2) WW I and WW II
Year 10
1) Rights and Freedoms
2) The Vietnam War
Students will learn to
Apply the skills of investigating history including analysing sources and evidence and sequencing major historical events to show an understanding of continuity, change and causation.
Develop research and communication skills, including the use of ICTs.
Examine different perspectives and interpretations to develop an understanding of a wide variety of viewpoints.
Construct a logical historical argument supported by relevant evidence.
Communicate effectively about the past to different audiences.
Course requirements
All students must complete a mandatory site study in Stage 5
Fill out the form below and we will be in touch.