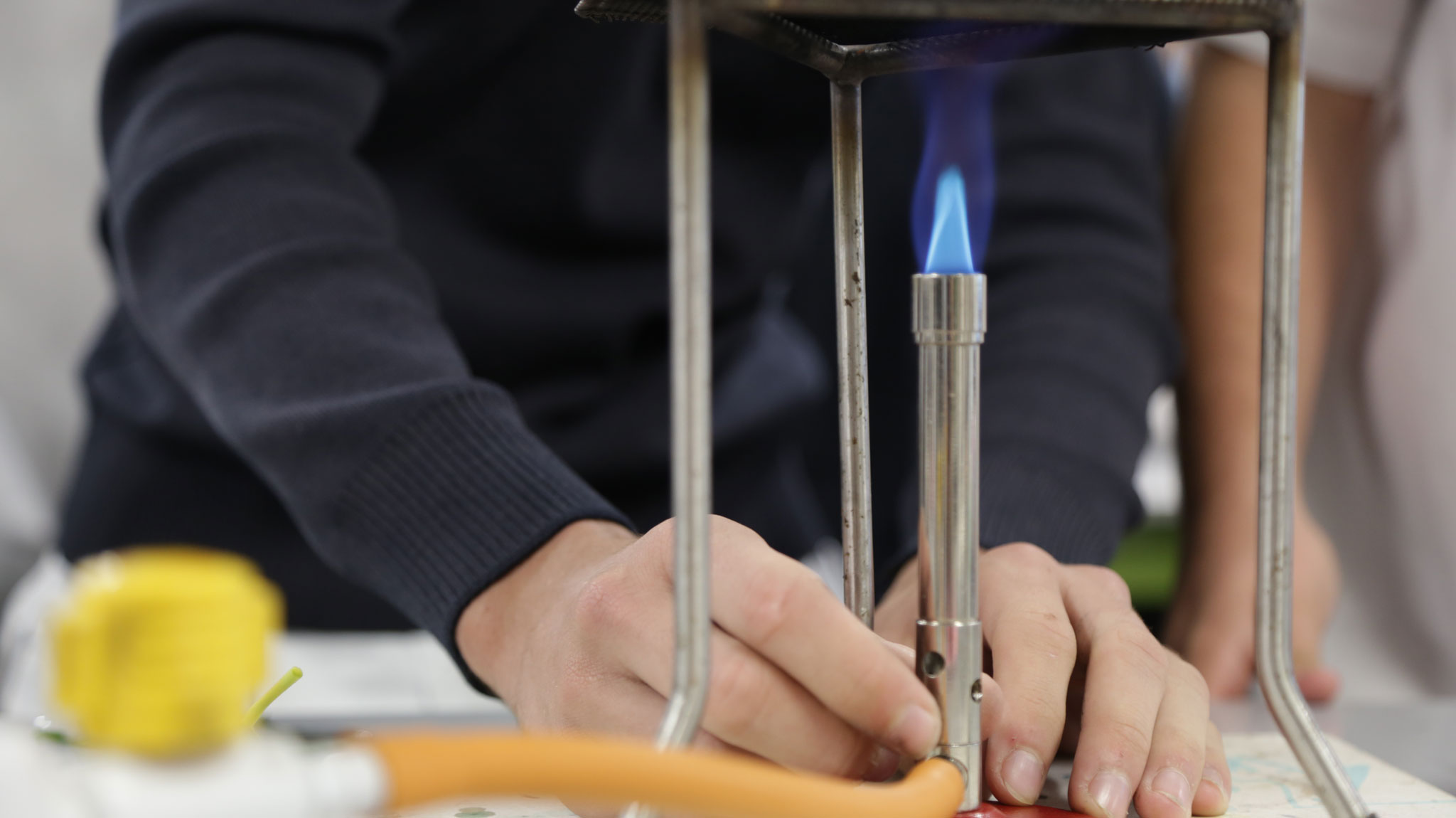 Biology provides an understanding of the living world whilst developing practical skills relevant to a diverse range of career paths.
SKILLS GAINED
Ask Questions
Make Observations
Evaluate Evidence
Solve Problems
CAREER PATHS
Medicine
Healthcare
Agriculture
Environmental Management
Animal Care
Human Physiology
Sports Science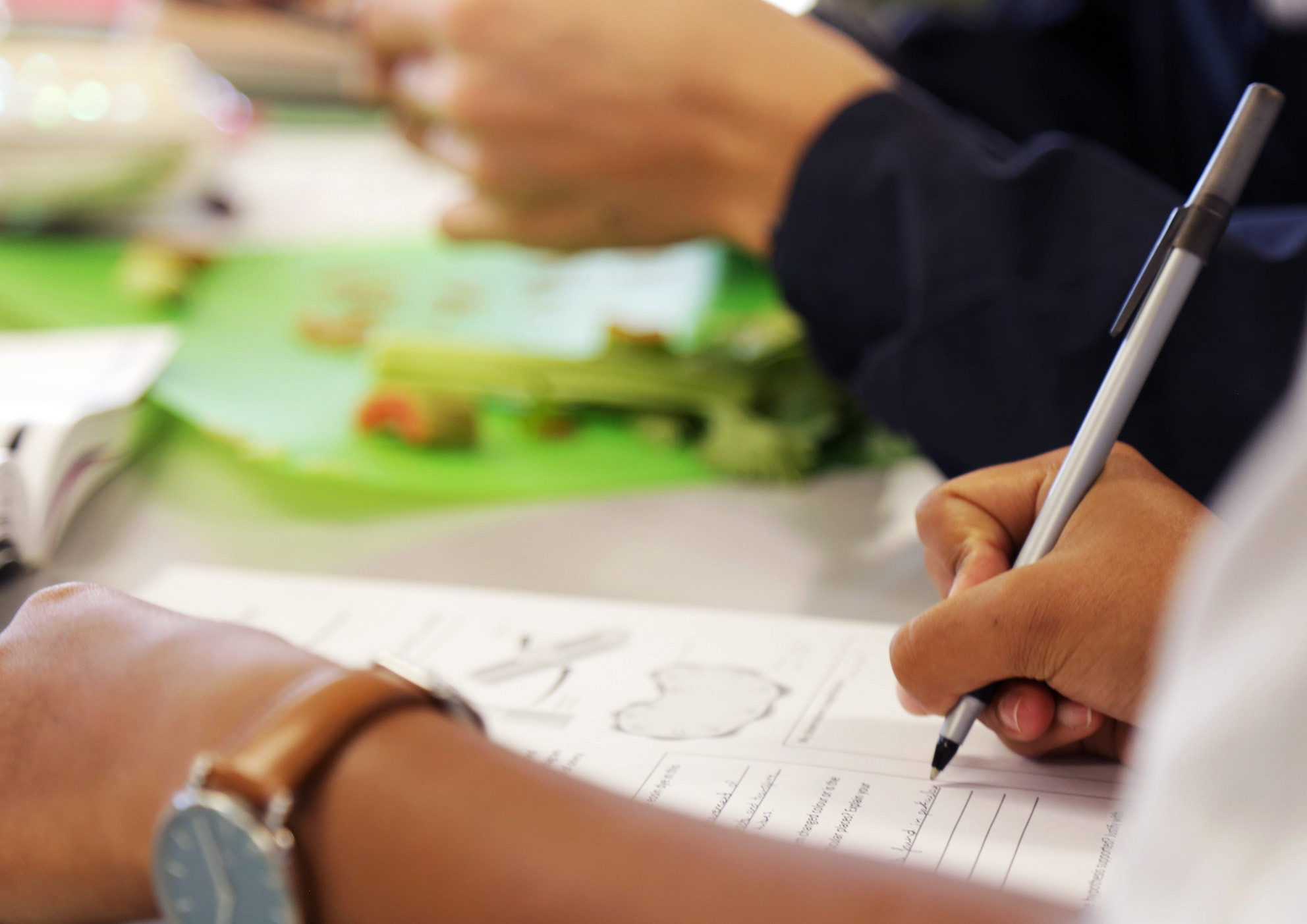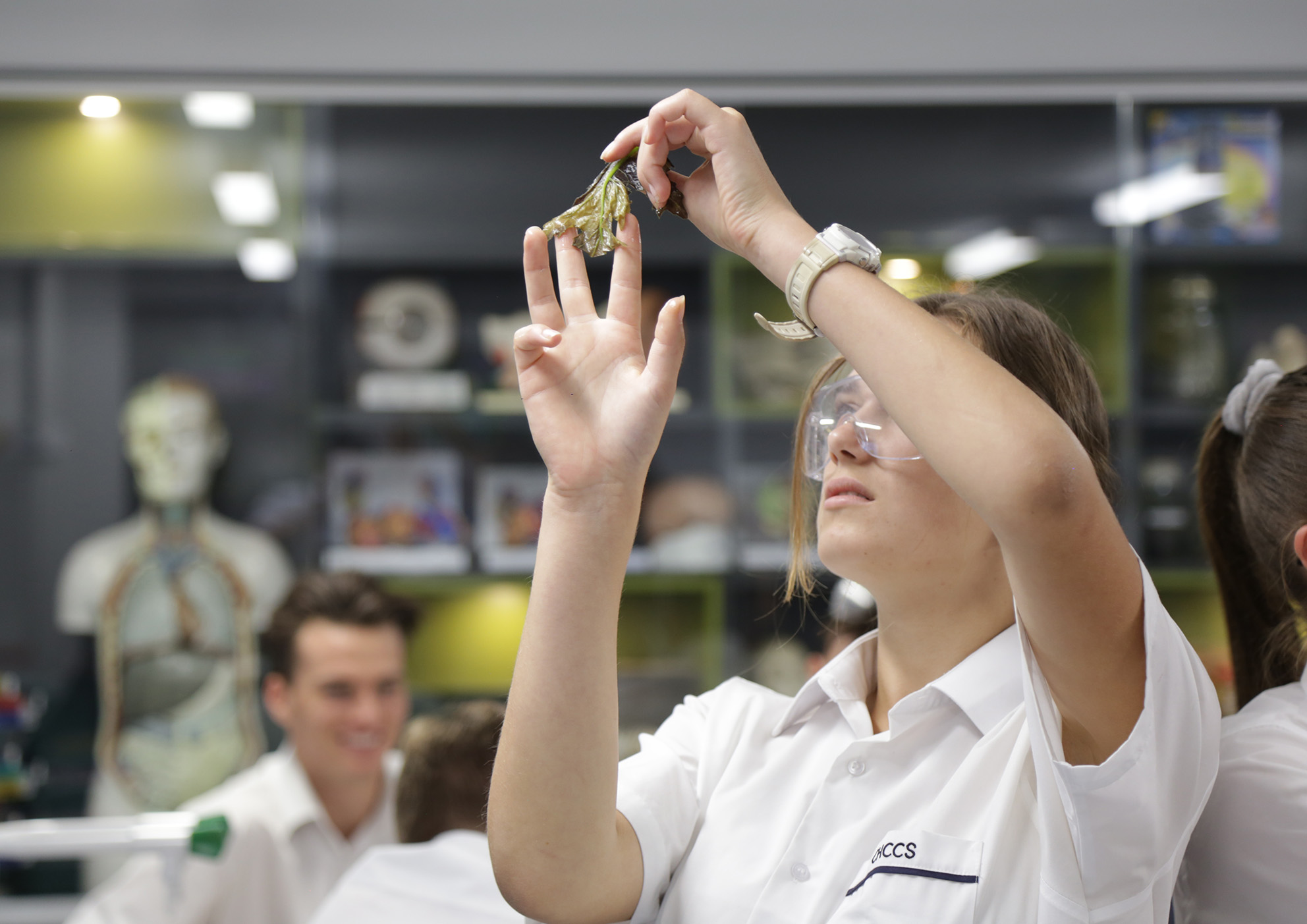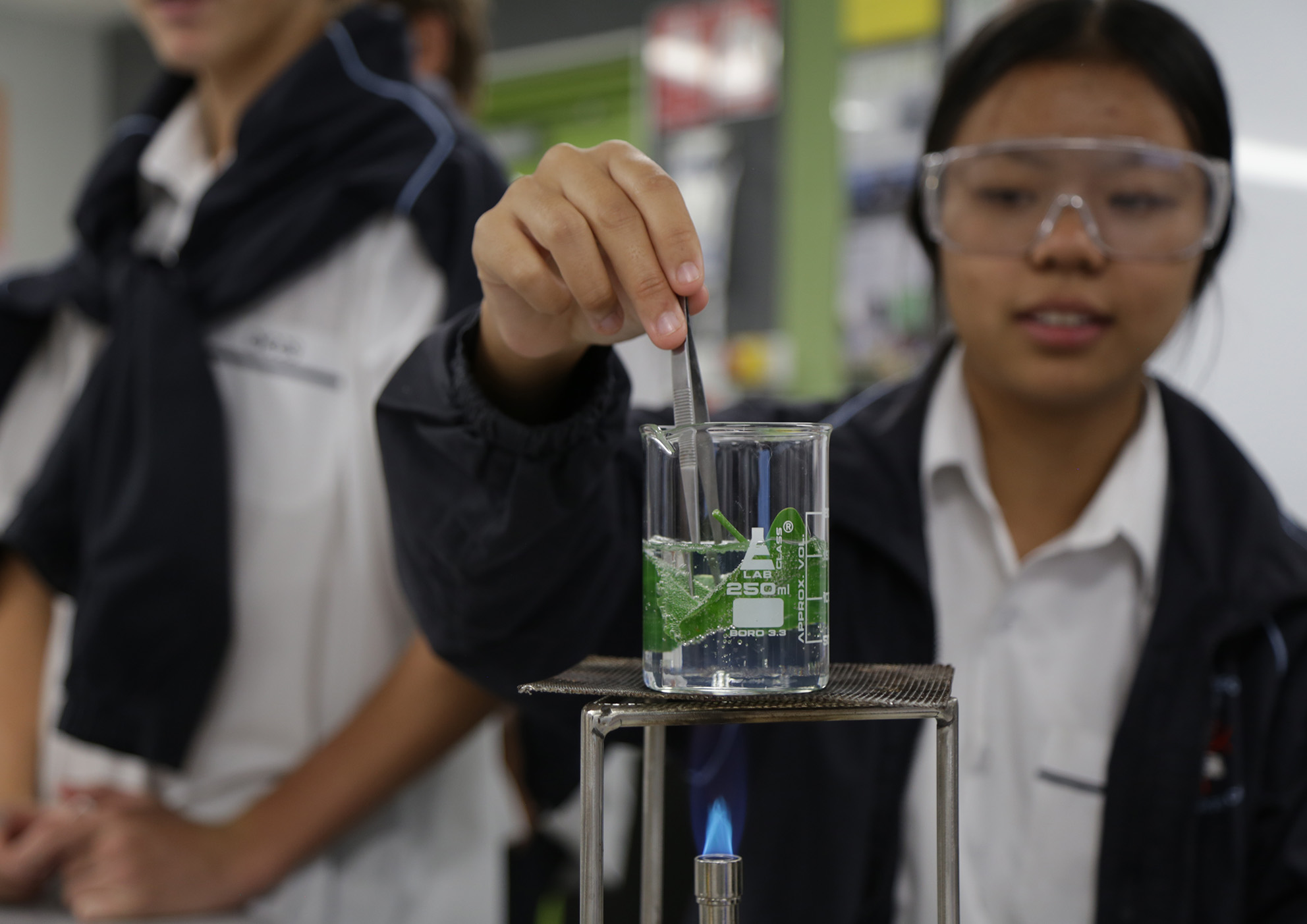 About Biology
What is this subject about?
Biology explores the levels of organisation of life, from the molecular level through cellular to higher levels of organisational structure and function. It includes developing an understanding of the interactions within and between organisms and between organisms and their environment.
Subject Topics
The Stage 6 Biology course incorporates the study of the following topics; Cells as the Basis of Life, Organisation of Living Things, Biological Diversity, Ecosystem Dynamics, Heredity, Genetic Change, Infectious Disease and Non-infectious disease and Disorders. In addition to these topics, students are required to complete a depth study relating to a topic of their choosing in both Years 11 and 12.
Fill out the form below and we will be in touch.