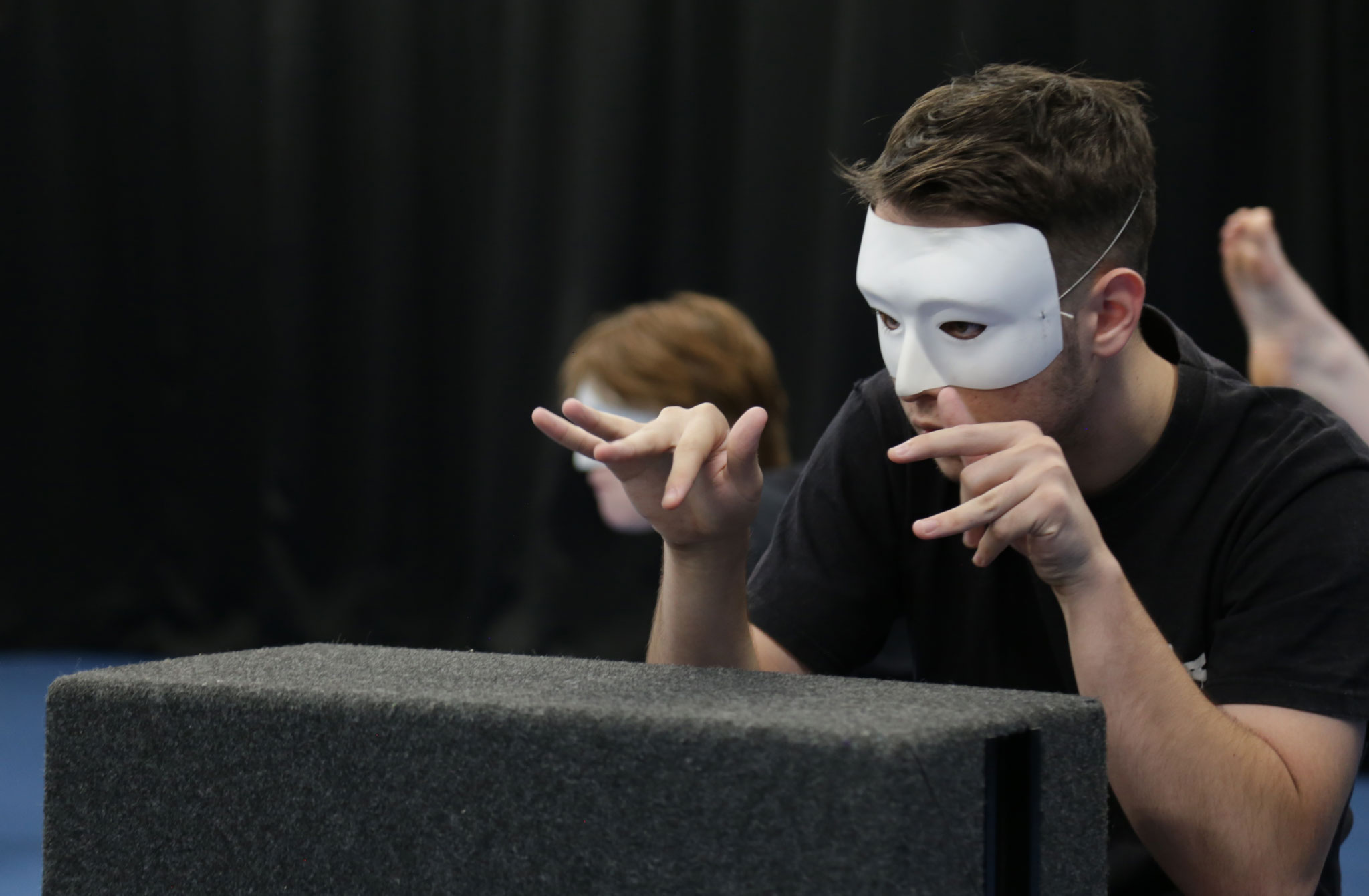 UNITS: 2
ATAR: YES
Drama
Theatre was created to tell the truth about life!
Learn to question and respond to the world around you, increasing confidence, communication skills and view things from multiple perspectives.
SKILLS GAINED
Self-esteem
Confidence
Communication Skills
Team Player
Risk-taking
CAREER PATHS
Acting
Costume
Directing
Stage Management
Teaching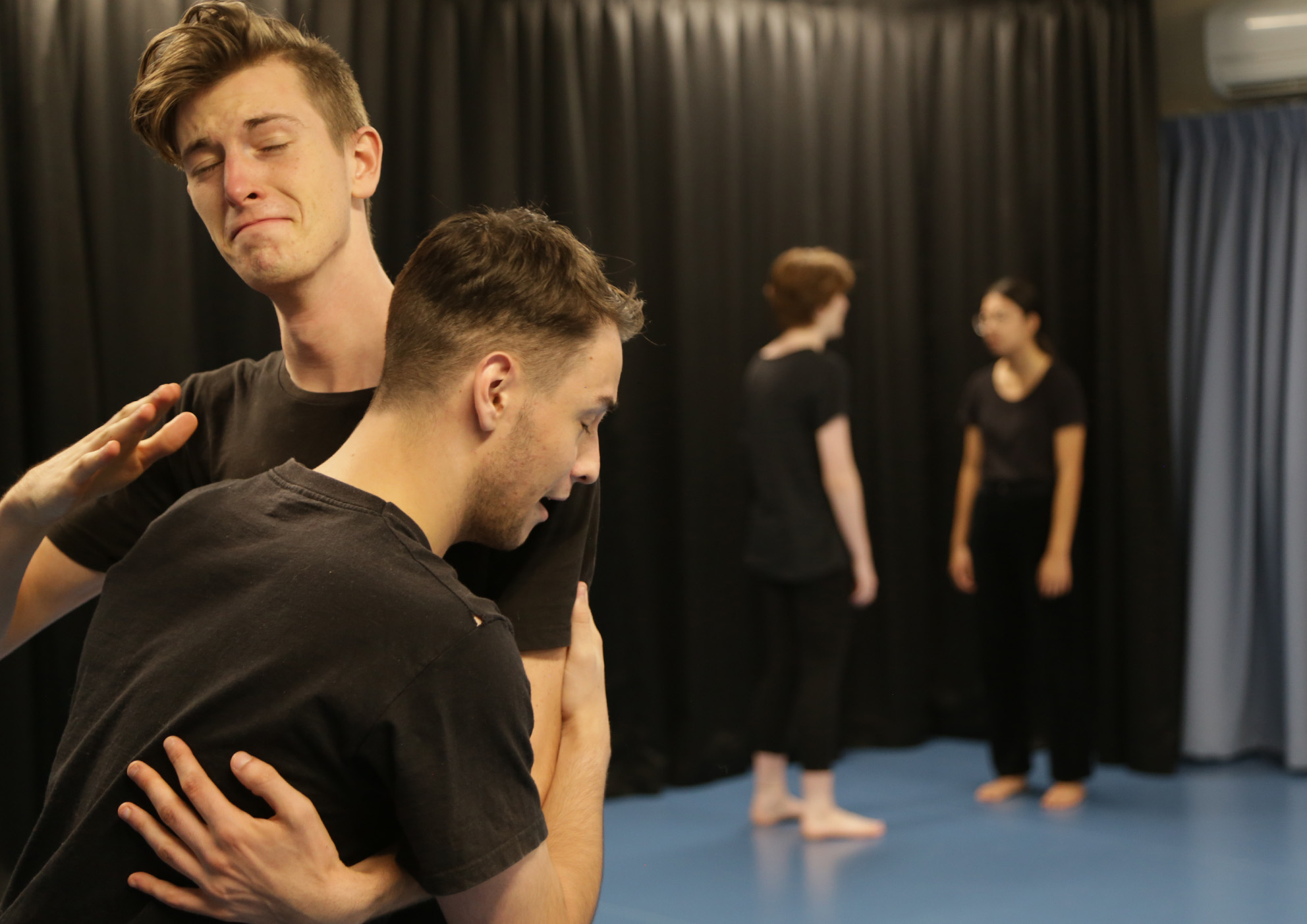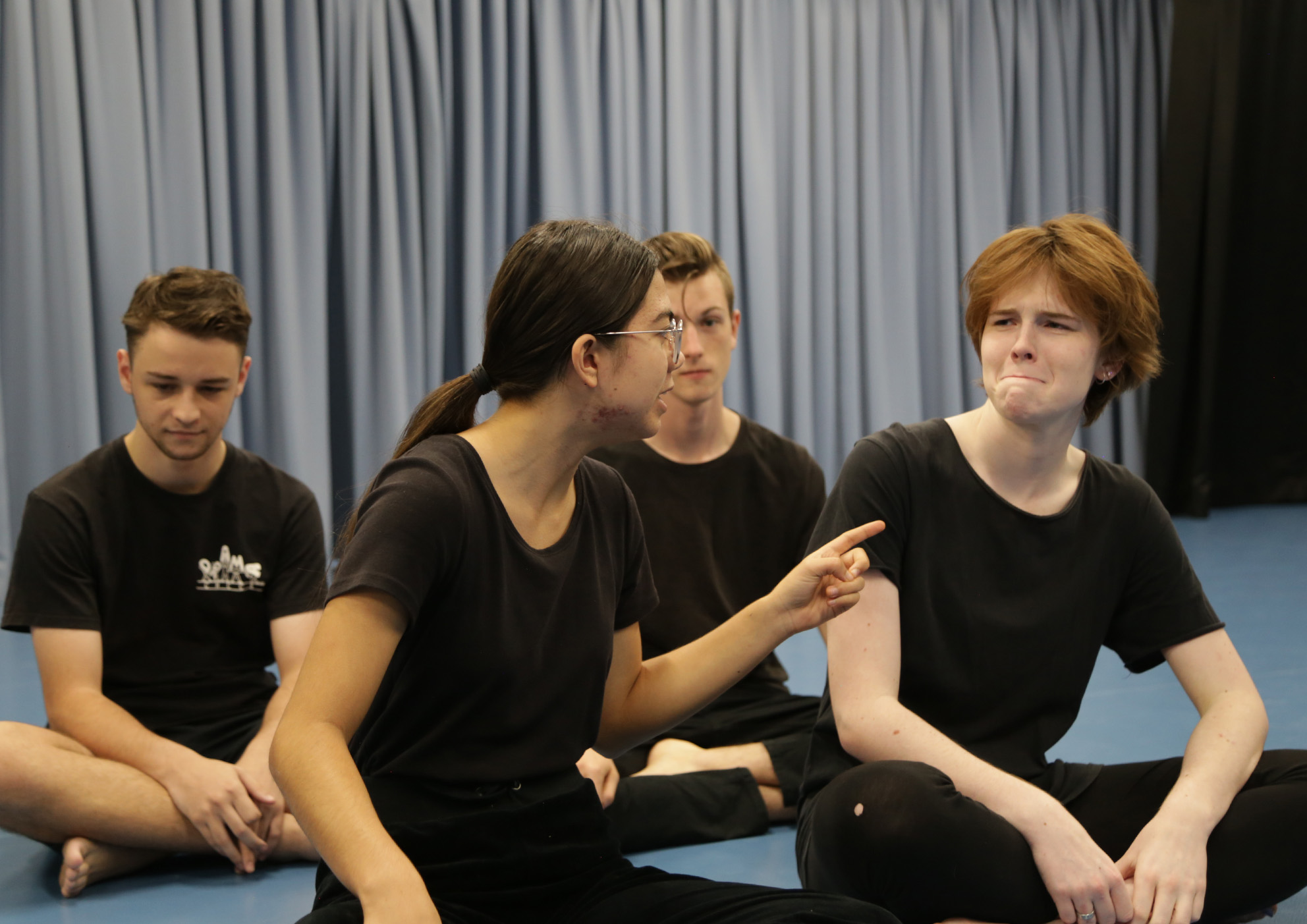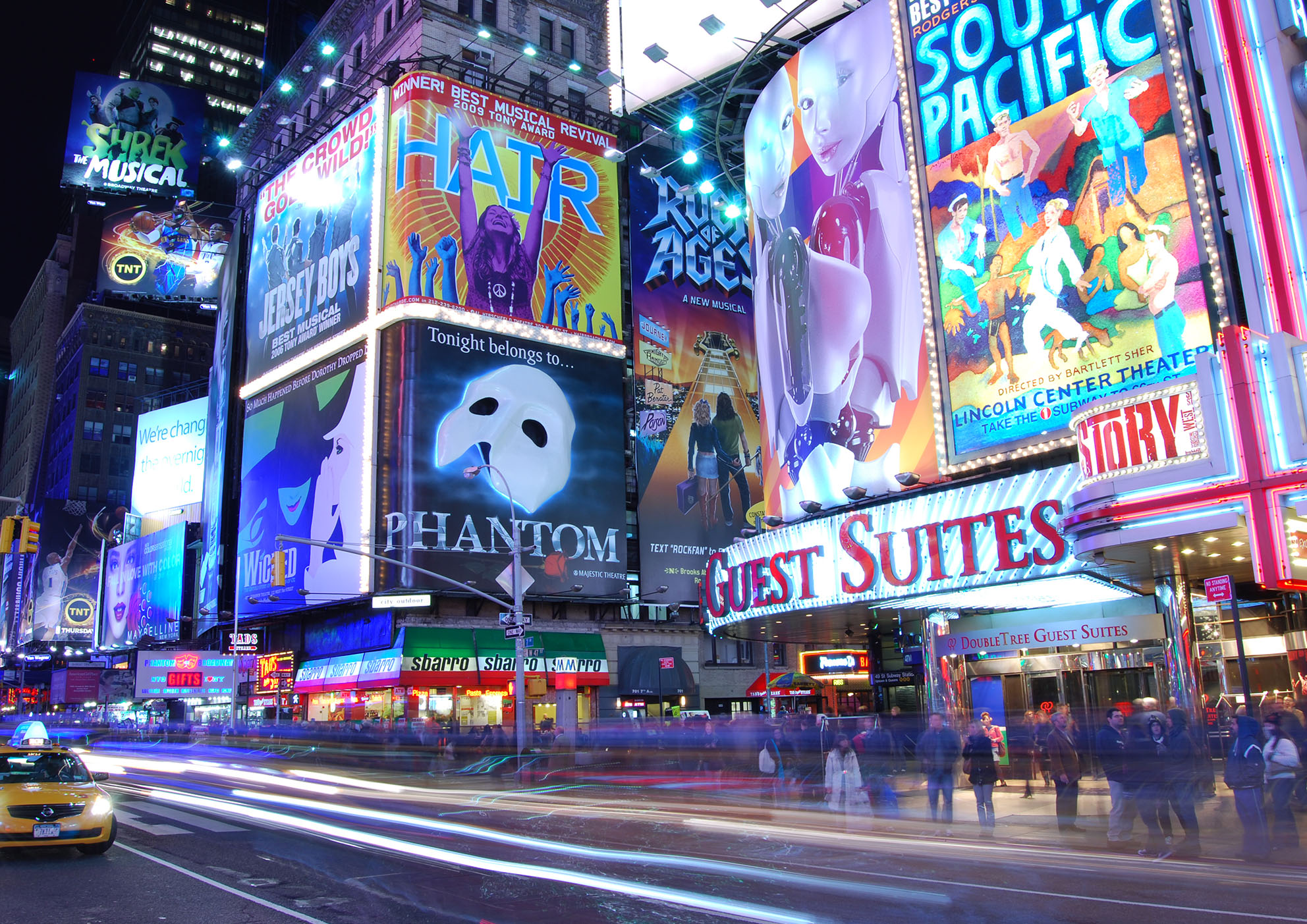 About Drama
What is this subject about?
Drama involves individual students in a collaborative art form in which they can investigate, shape and symbolically represent ideas, feelings, attitudes, beliefs and their consequences. Students engage in the learning of acting, directing, writing, editing and design for film and television. Students will communicate, collaborate, think critically and create.
Subject Topics
Improvisation, inter-cultural theatre, political/protest theatre, film, digital media, physical theatre, public speaking, script writing, medieval drama, Shakespeare.
Extra
In a world where technology reduces the time we have to clinch that deal, get that job, express our point of view and ensure that we are heard, effective communication skills and self-confidence are more important than ever. Drama unlocks and develops these skills in our students, enhancing their lives both at school and beyond.
Fill out the form below and we will be in touch.