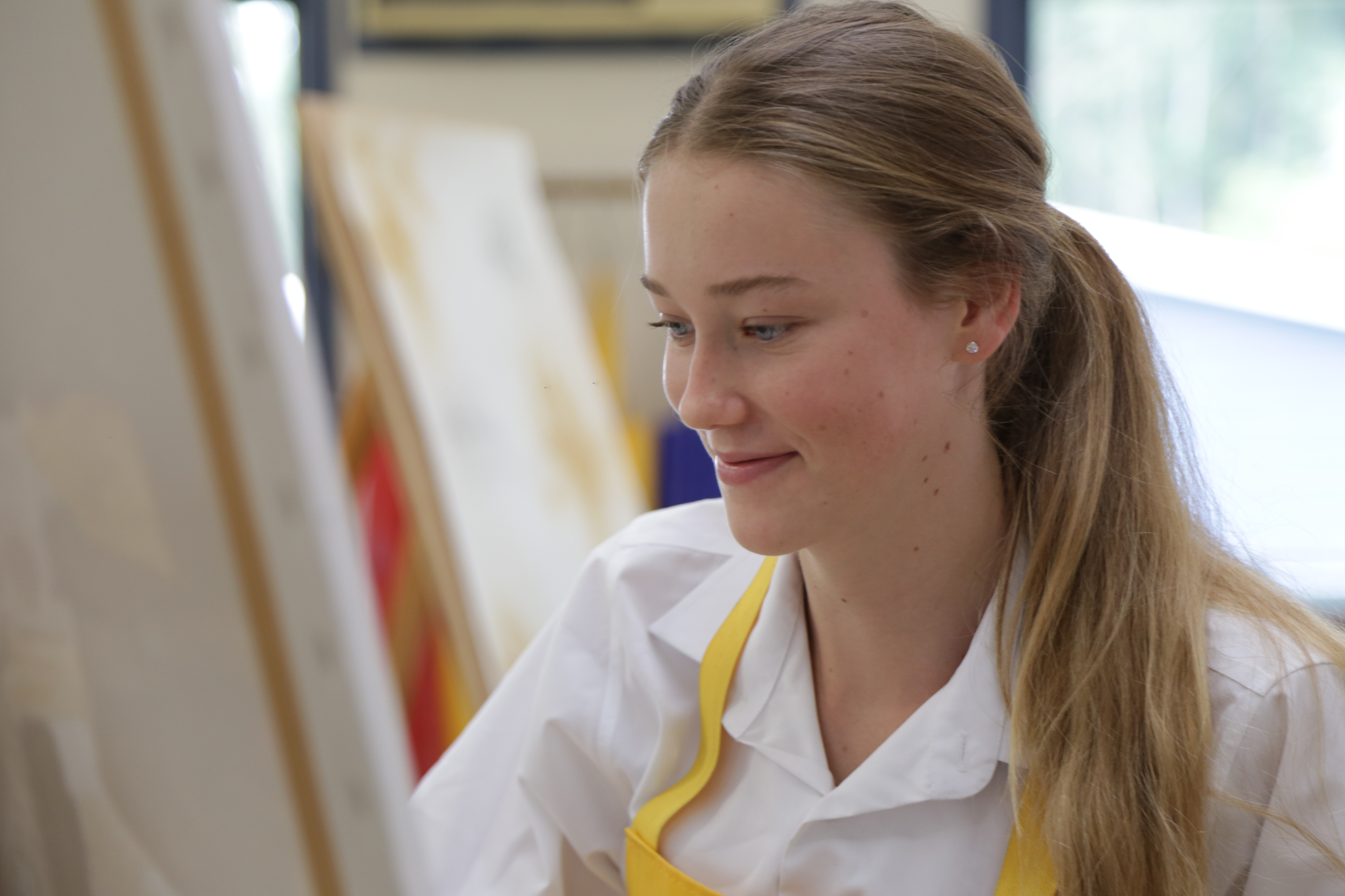 UNITS: 2
ATAR: YES
Visual Arts
"Because I need to make things with my hands"
Visual Arts – Make, Build, Design, Destroy, Create. Art making is all about process. Enjoy the journey!
SKILLS GAINED
Critical Thinking
Communication Skills
Creativity
Observation
Perseverance
Collaboration
Risk-taking
CAREER PATHS
Animator
Illustrator
Photographer
Filmmaker
Ceramicist
Sculptor
Designer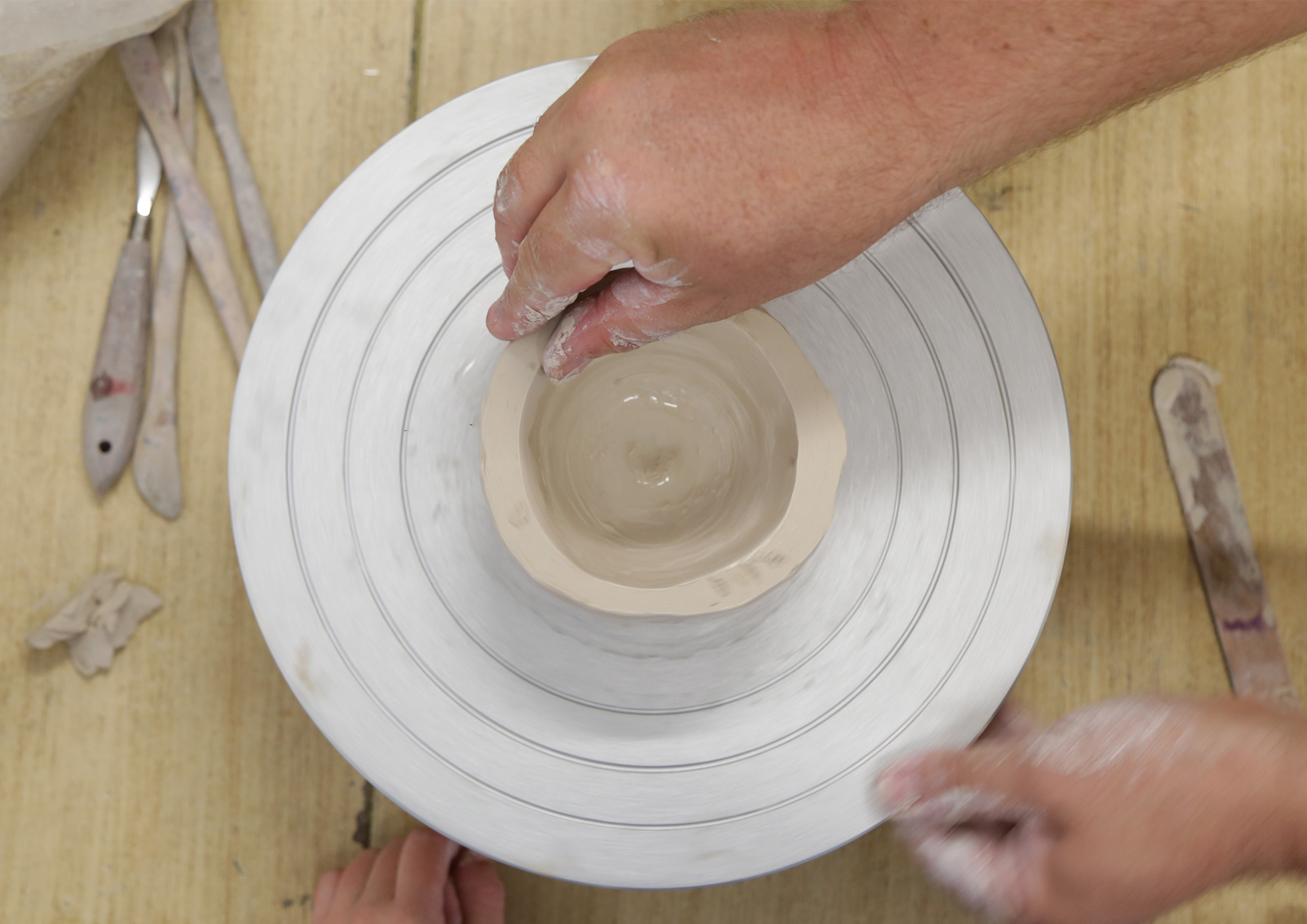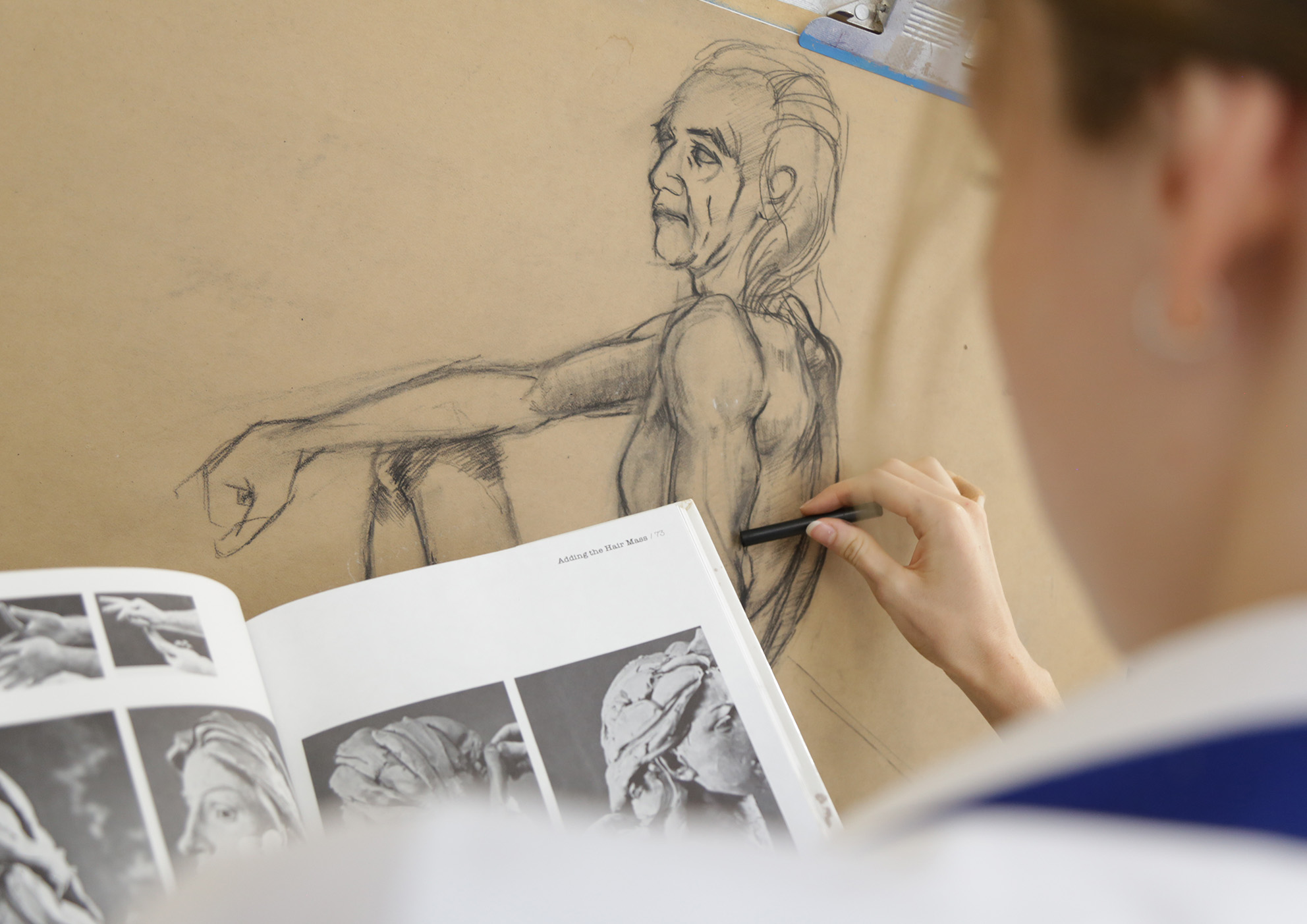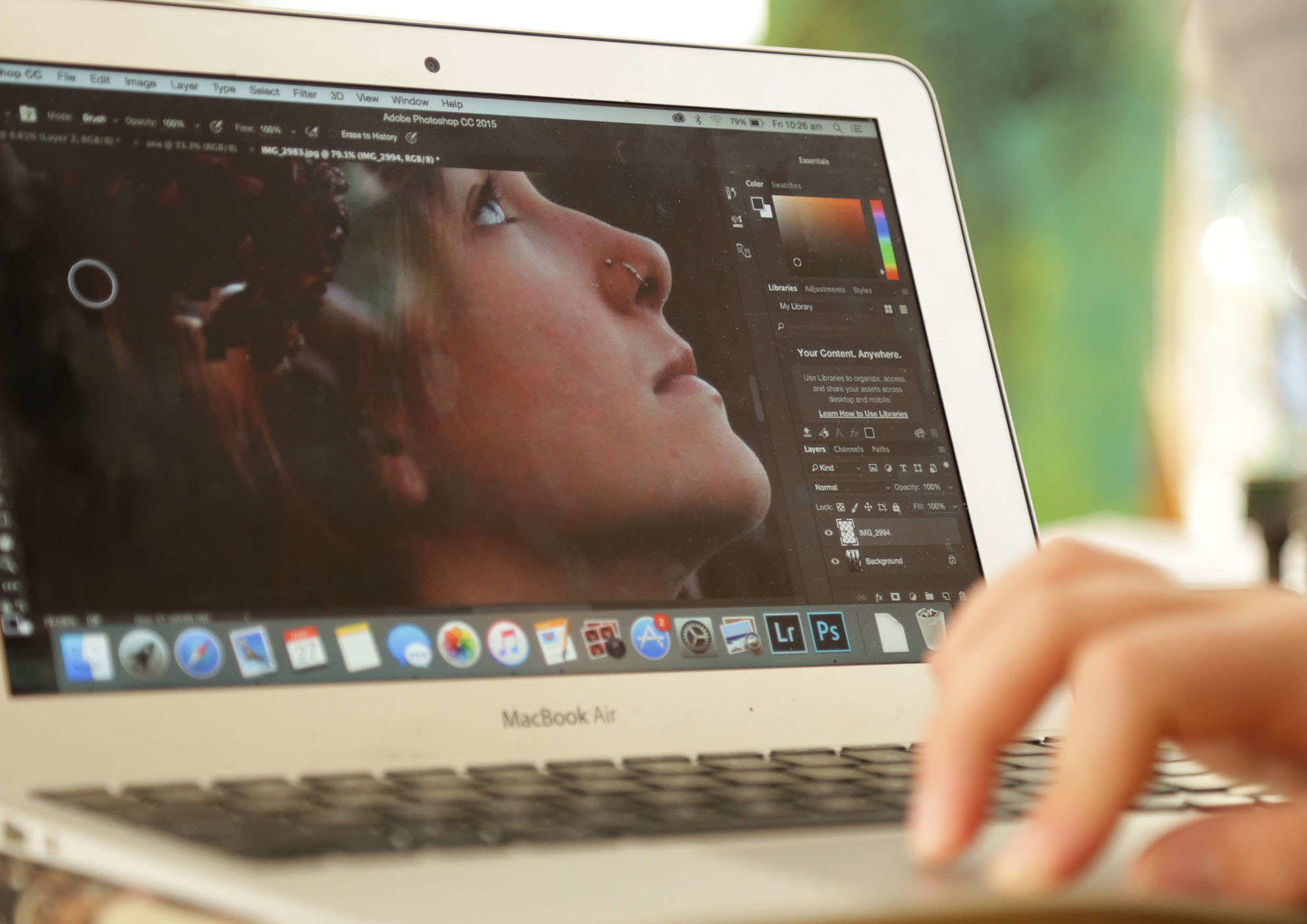 About Visual Arts
What is this subject about?
Creating, designing, developing, extending, studying, and revising all things Visual Arts. We study a diverse range of artists and artworks, covering a broad spectrum of disciplines, practices and techniques.
Subject Topics
Contemporary Art, Photography (Portrait, Fashion), Painting, Wearable Art, Printmaking, Ceramics and Sculpture.
Fill out the form below and we will be in touch.