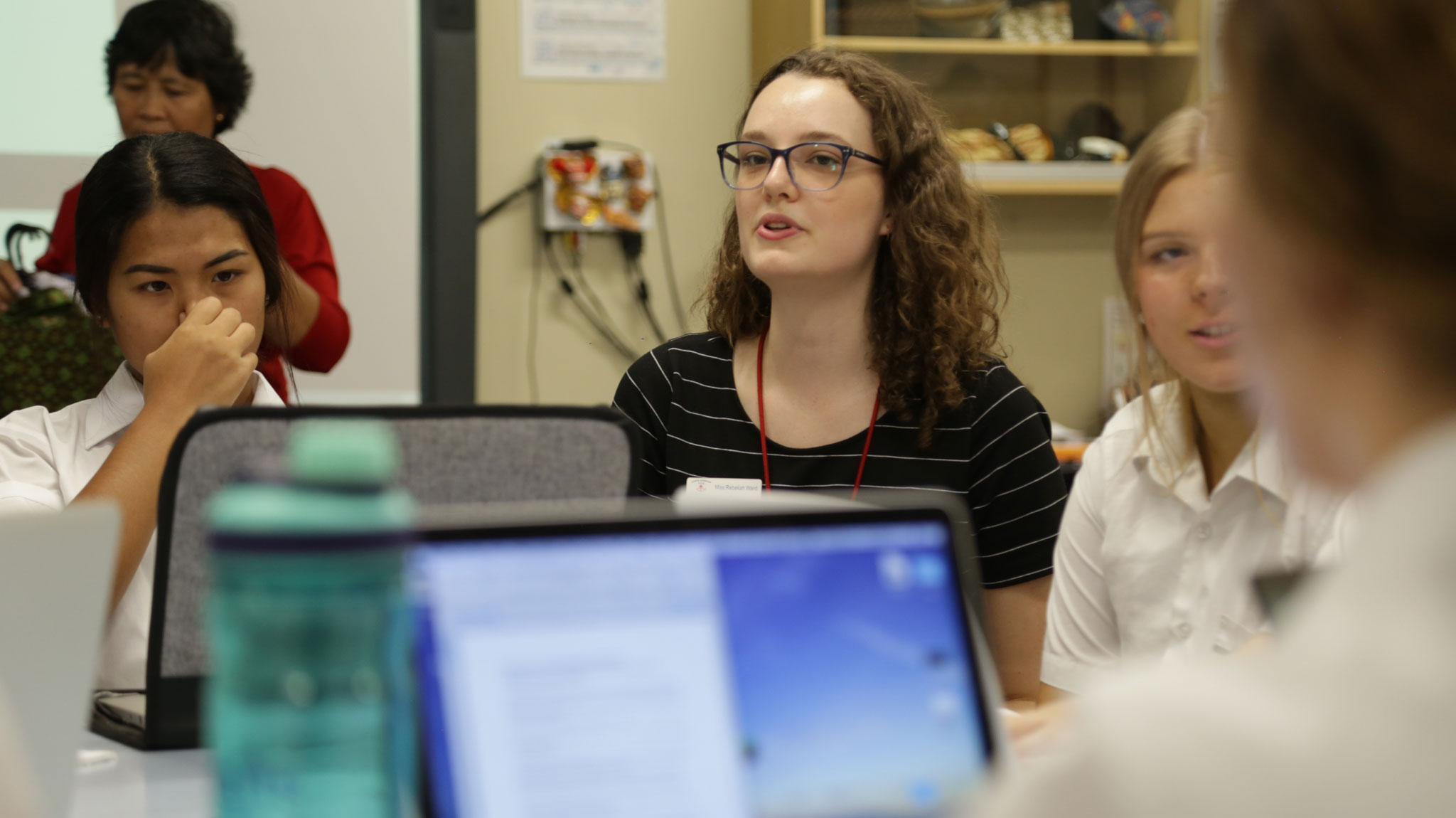 Indonesian will connect you with our school's partners in Indonesia and provide skills for building international cross-cultural relationships.
SKILLS GAINED
Communication Skills
Mental flexibility
Multitasking
Listening Skills
Problem Solving
CAREER PATHS
Business and Trade
Tourism
Education
Mining
Defence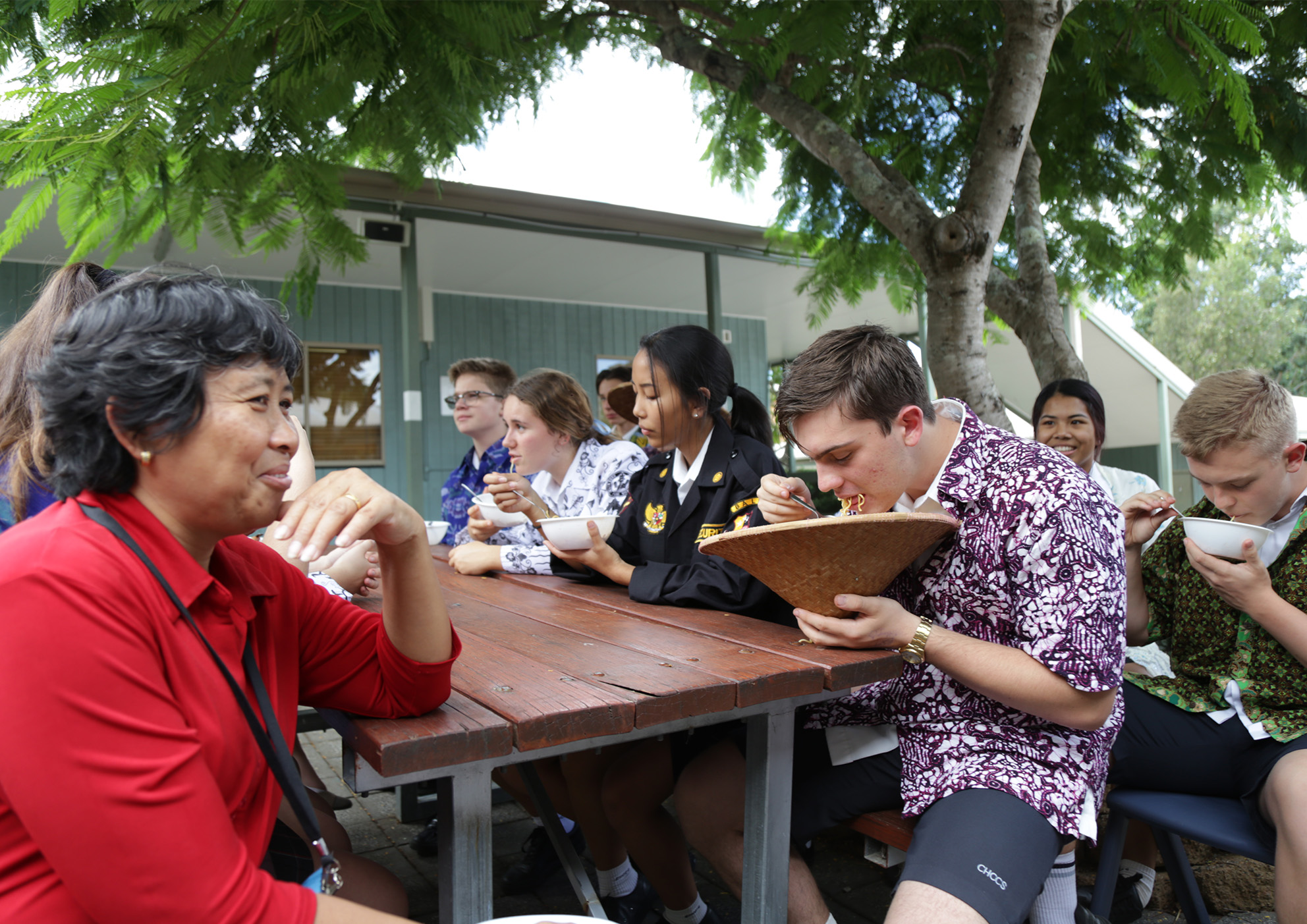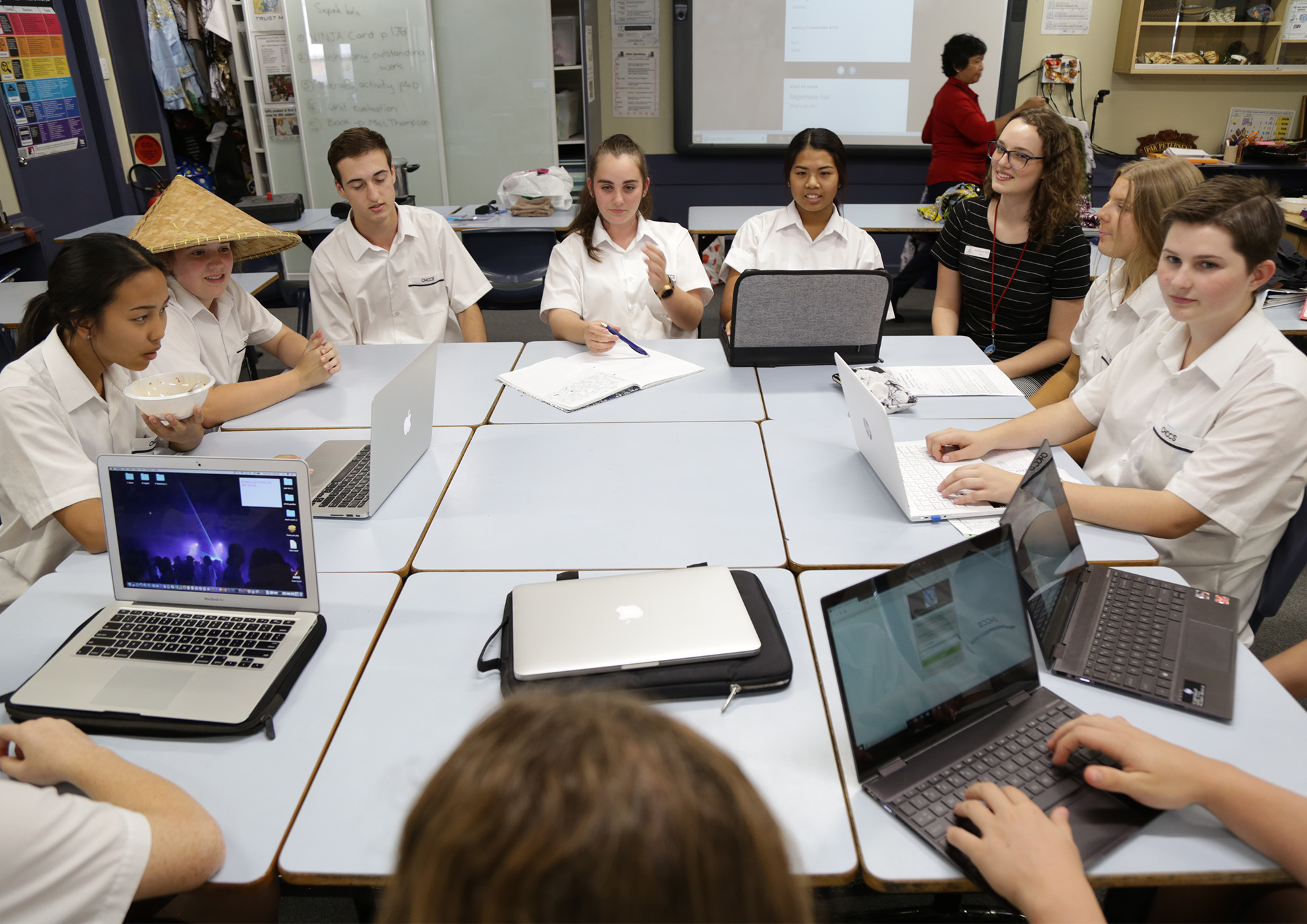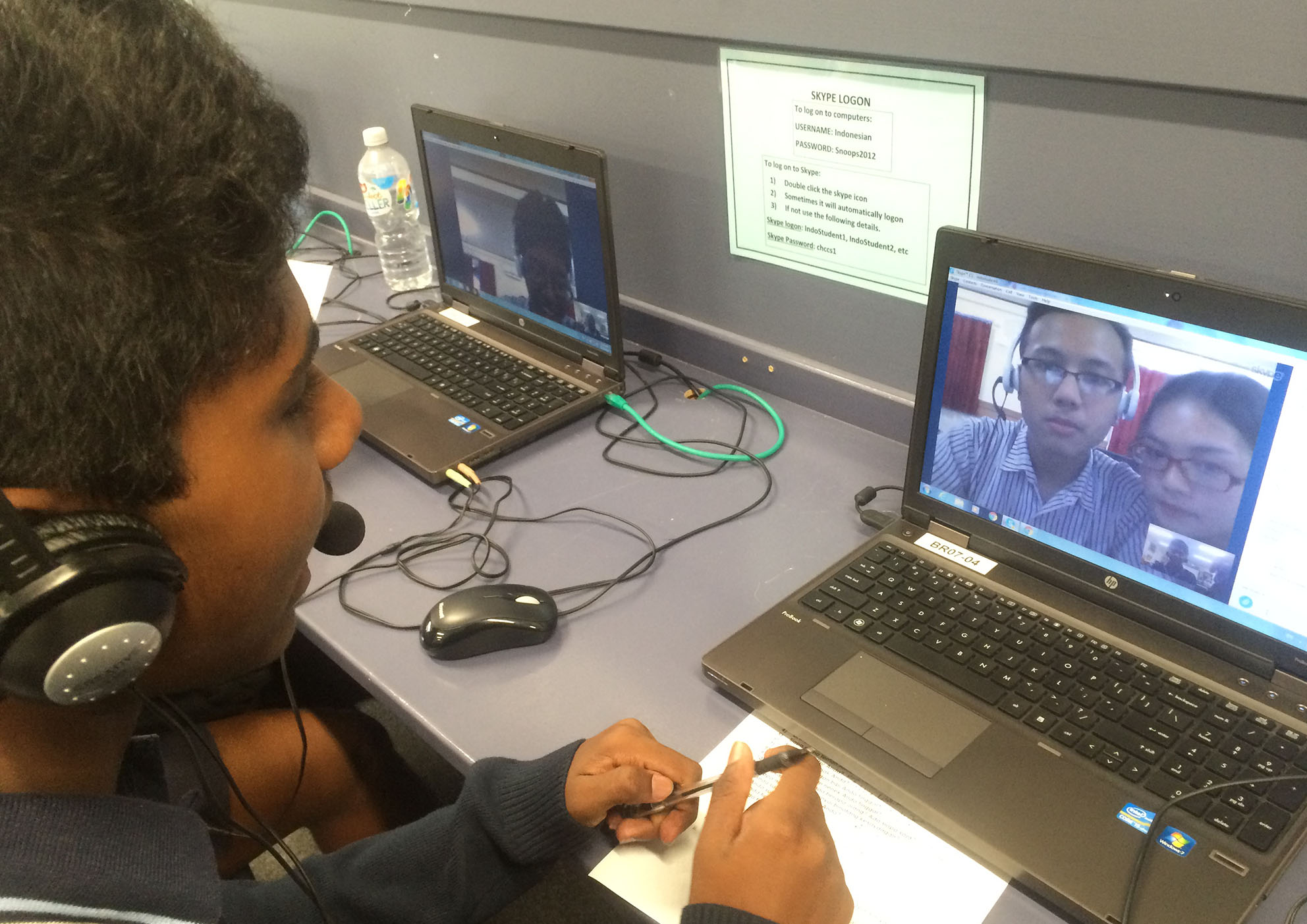 About Indonesian
What is this subject about?
Students develop the linguistic and cultural skills to communicate in Indonesian. Topics are covered through two interdependent perspectives; the personal world and the Indonesian-speaking communities. Students learn how to speak, read, listen and write in Indonesian.
Subject Topics
Topics covered include: family life, school, sports, religion, travel, careers, daily life.
Extra
There are no pre-requisites, however, students must not have completed more than one year of study in Indonesian from Years 7-10 to qualify for Indonesian Beginners.
• Highly recommended for students participating in the Membantu Bali trip.
• Regular Skype conversations with students in sister school.
• Complements Studies of Religion and Society and Culture.
• Year 12 excursion to Sydney ($260 levy)
Fill out the form below and we will be in touch.