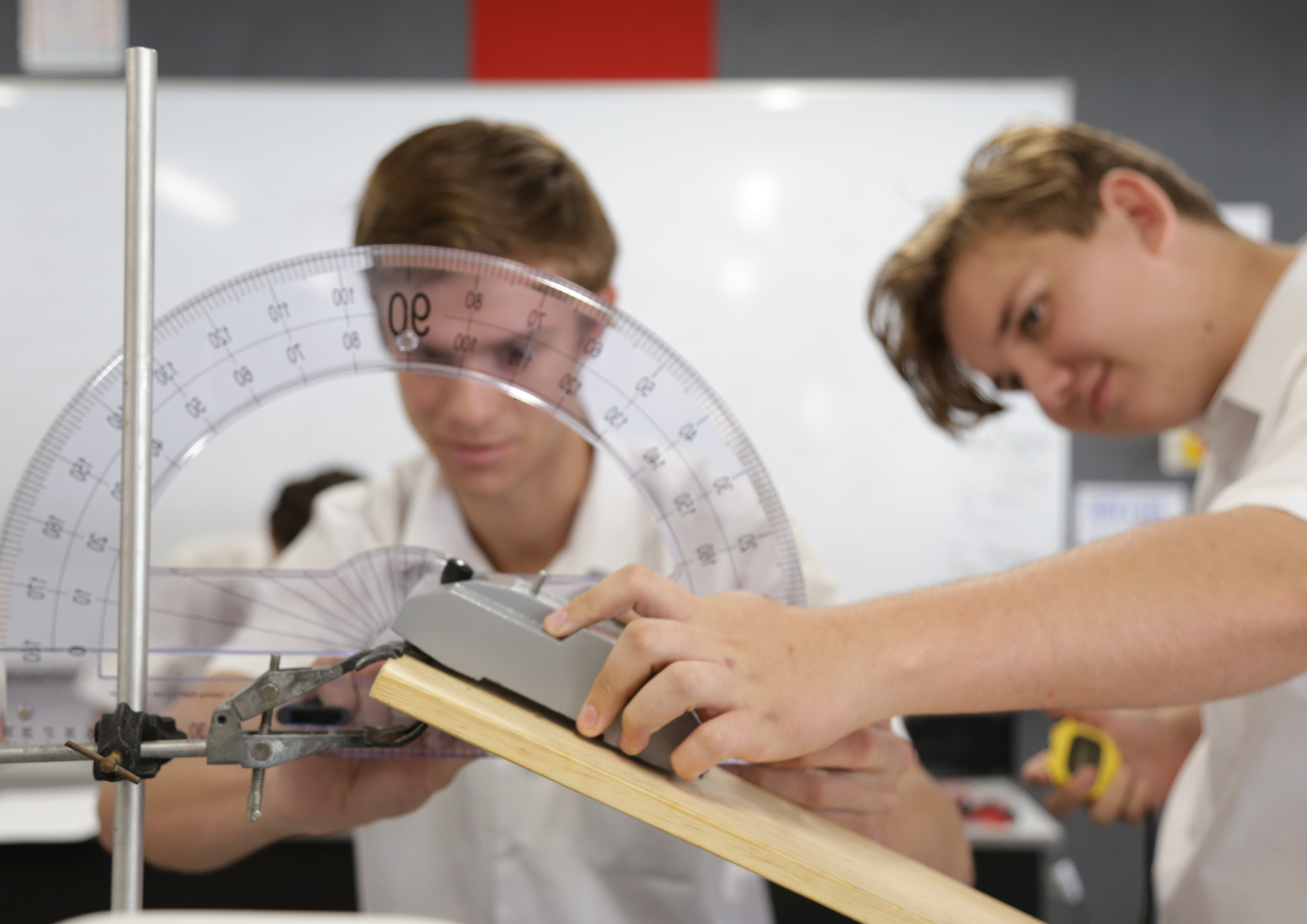 Physics is an intellectually stimulating subject which examines the world from the smallest sub-atomic particles to the largest galaxies.
SKILLS GAINED
Technical ability
Problem solving
Time management
Organisation
Numeracy
Communication
Attention to detail
CAREER PATHS
Applied Science Accelerator Operator
Data Analyst
Design Engineer
Physics Teaching
I.T. Consultant
Lab Technician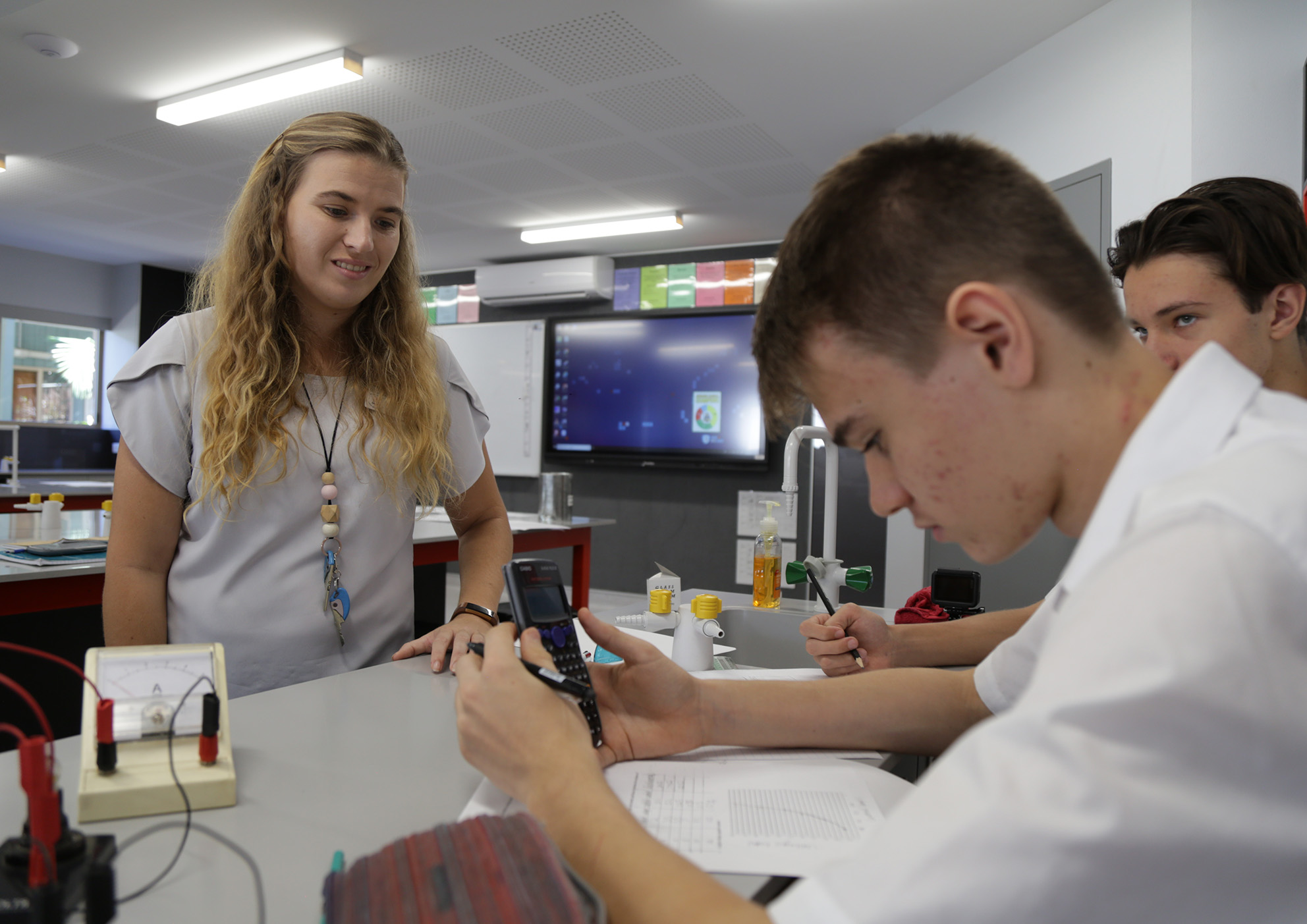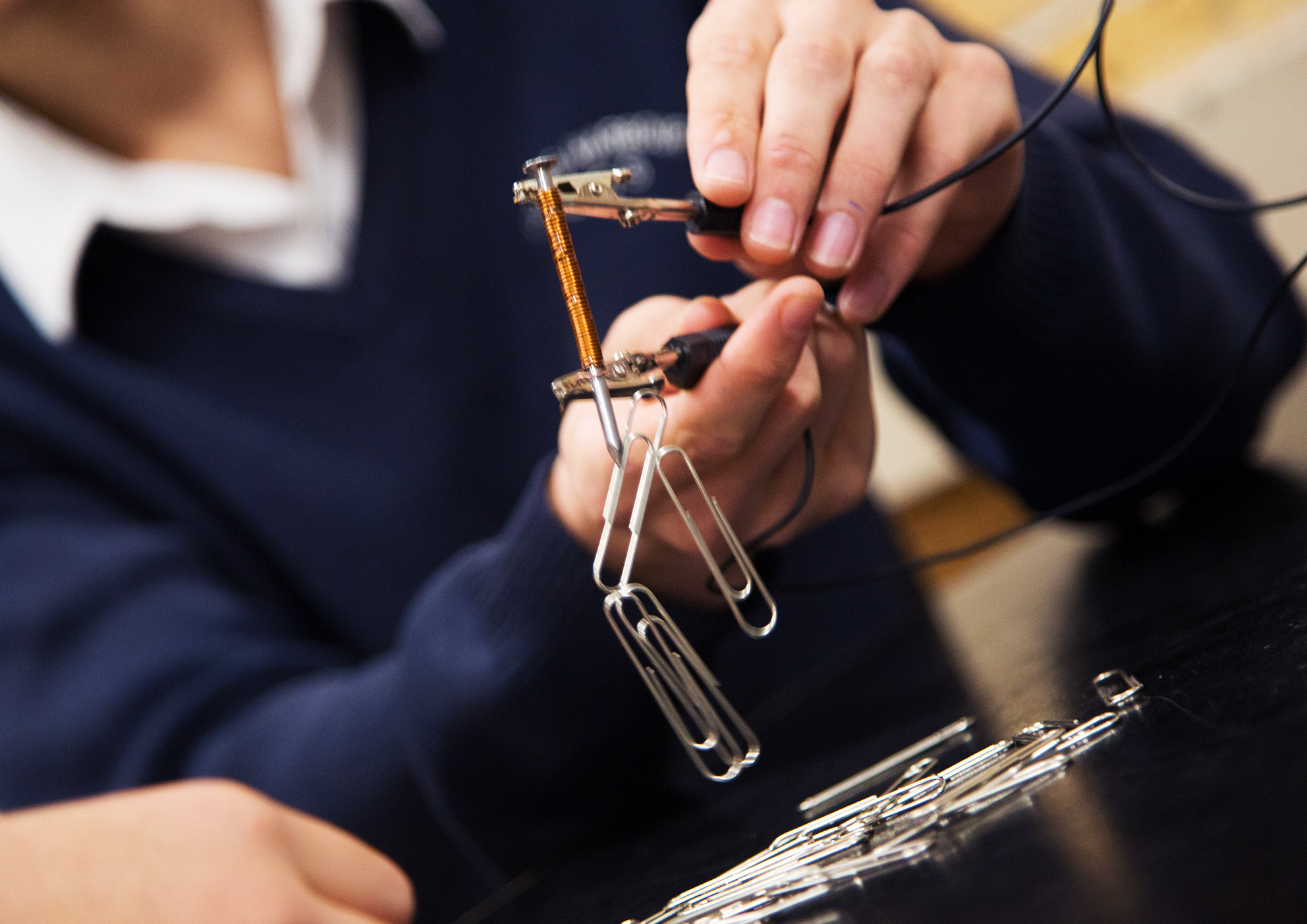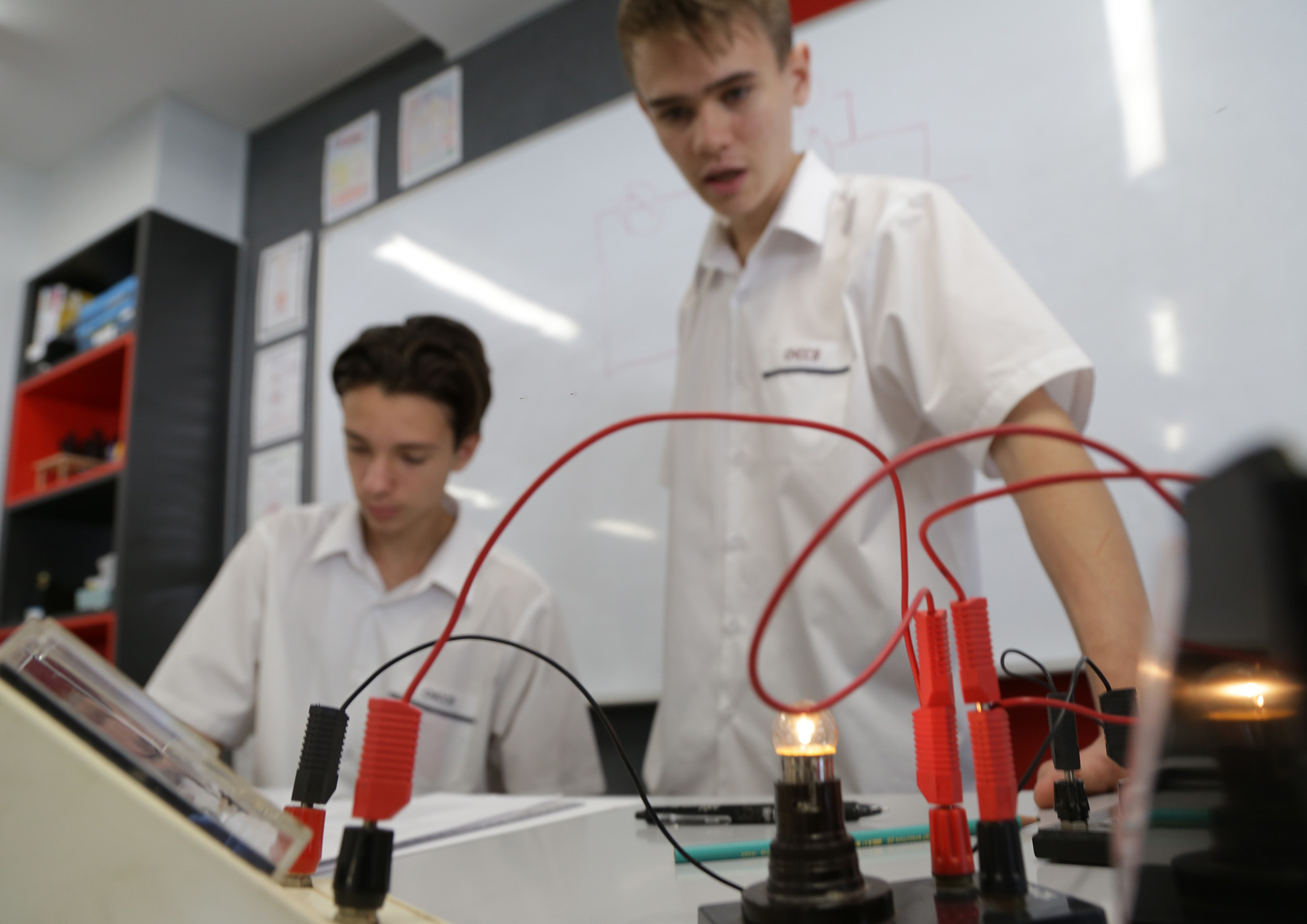 About Physics
What is this subject about?
Physics provides students with a contemporary and coherent understanding of energy, matter, and their interrelationships. It focuses on investigating natural phenomena and then applying patterns, models, principles, theories and laws to explain the physical behaviour of the universe. It uses an understanding of simple systems to make predictions about a range of objects from sub-atomic particles to the entire universe.
Subject Topics
Physics incorporates the study of the following; Kinematics, Dynamics, Waves and Thermodynamics, Electricity and Magnetism, Advanced Mechanics, Electromagnetism, The Nature of Light, The Universe and The Atom. In addition to these topics, students are required to complete a depth study relating to a topic of their choosing in both Years 11 and 12.
Extra
The content of this course, and its depth of treatment, indicate that it is intended for students who have demonstrated a mastery of the knowledge and skills within the Stage 5 Science and Stage 5 Mathematics courses. (Grade A or High Grade B).
It is strongly advised that students who are thinking about choosing Physics in Stage 6 discuss their thoughts with the Head of Science and Head of Senior School before finalising their subject choice form.
Fill out the form below and we will be in touch.