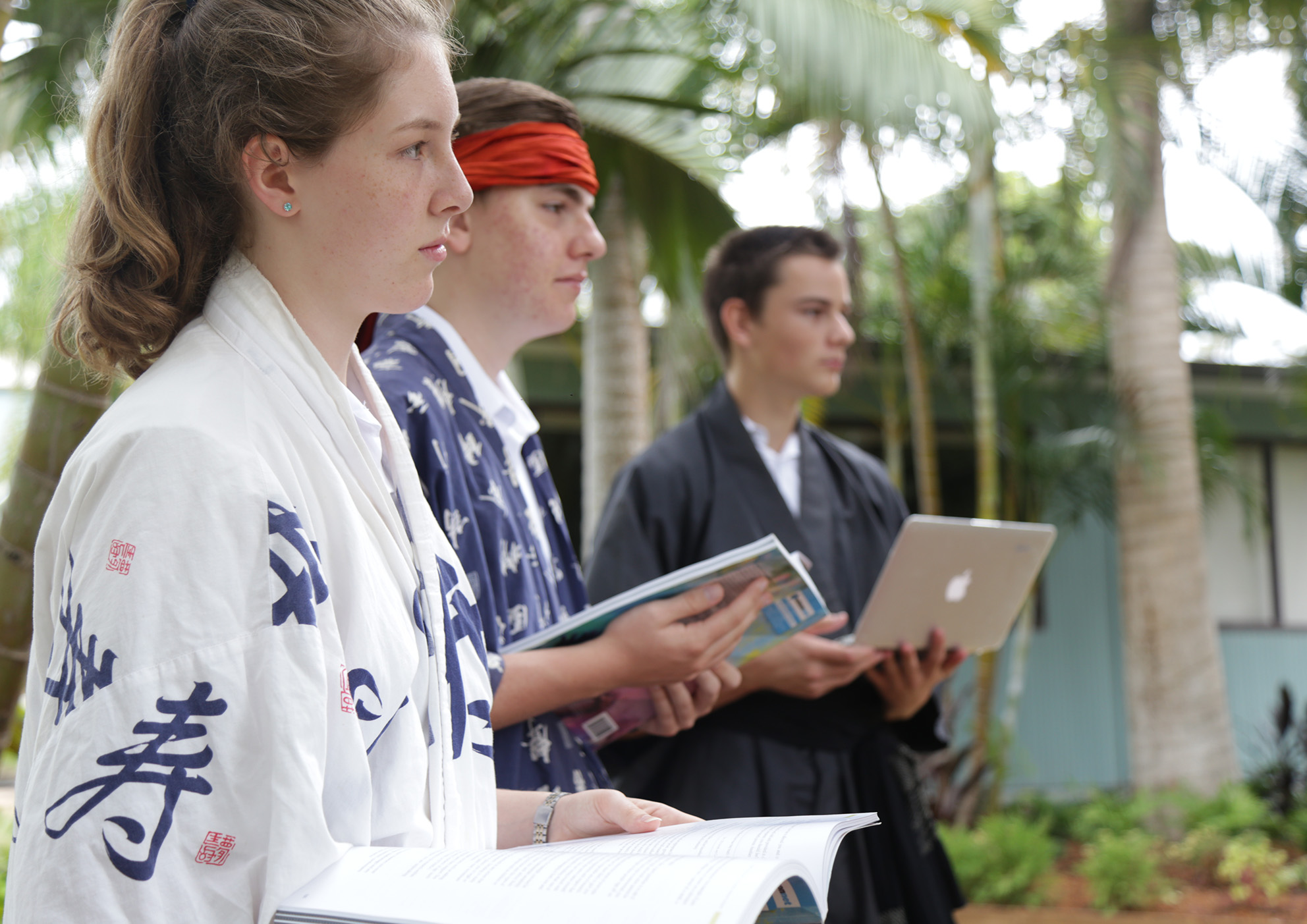 UNITS: 2
ATAR: YES
Society and Culture
Discover and appreciate your world
Social and cultural literacy enables a greater understanding and appreciation of people and their cultures.
SKILLS GAINED
Communication Skills
Observation
Collaboration
Researching Skills
Think, Act And Interact!
CAREER PATHS
Conservationist
Curator
Creative Director
Producer
Translator
Journalist
Teaching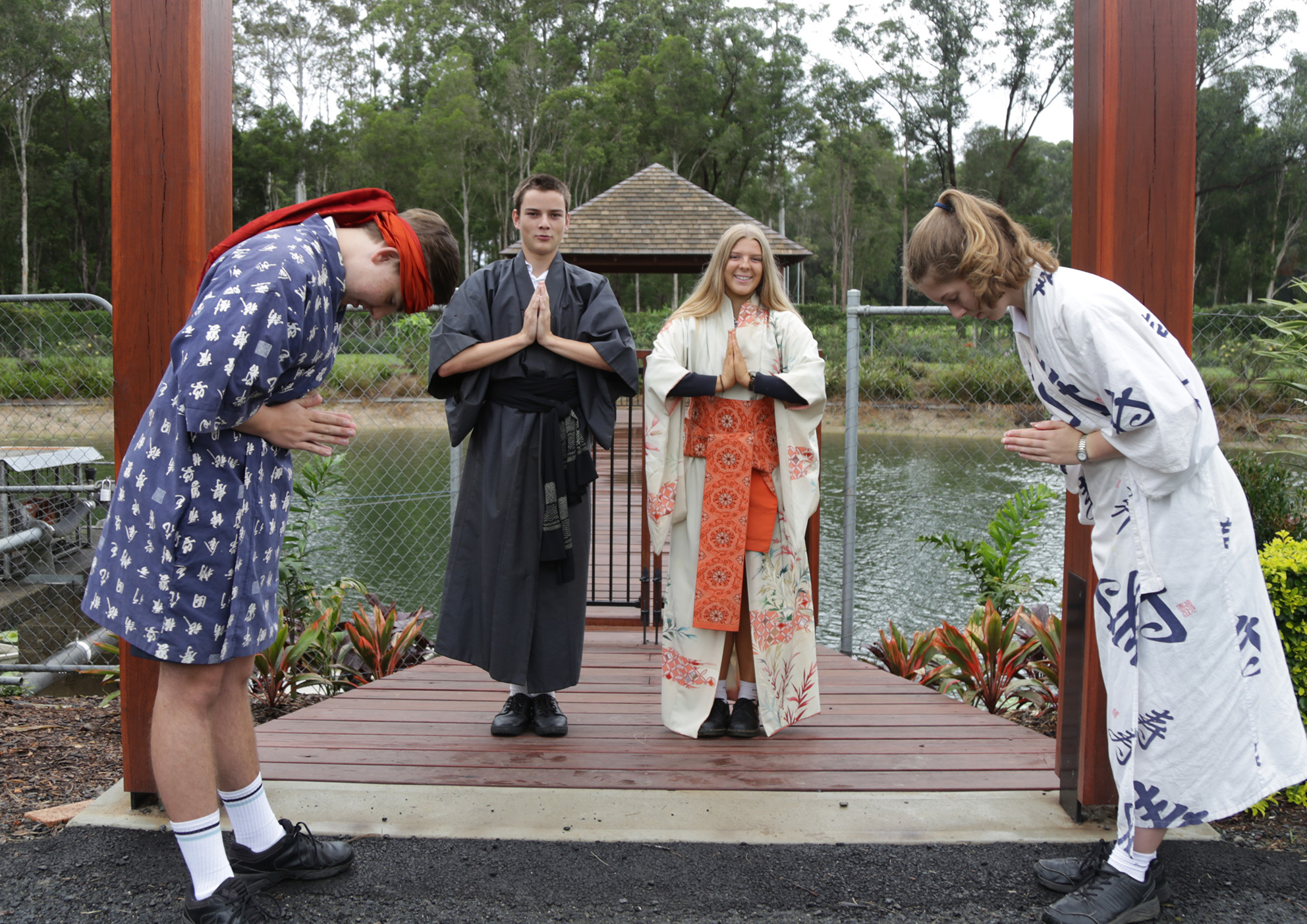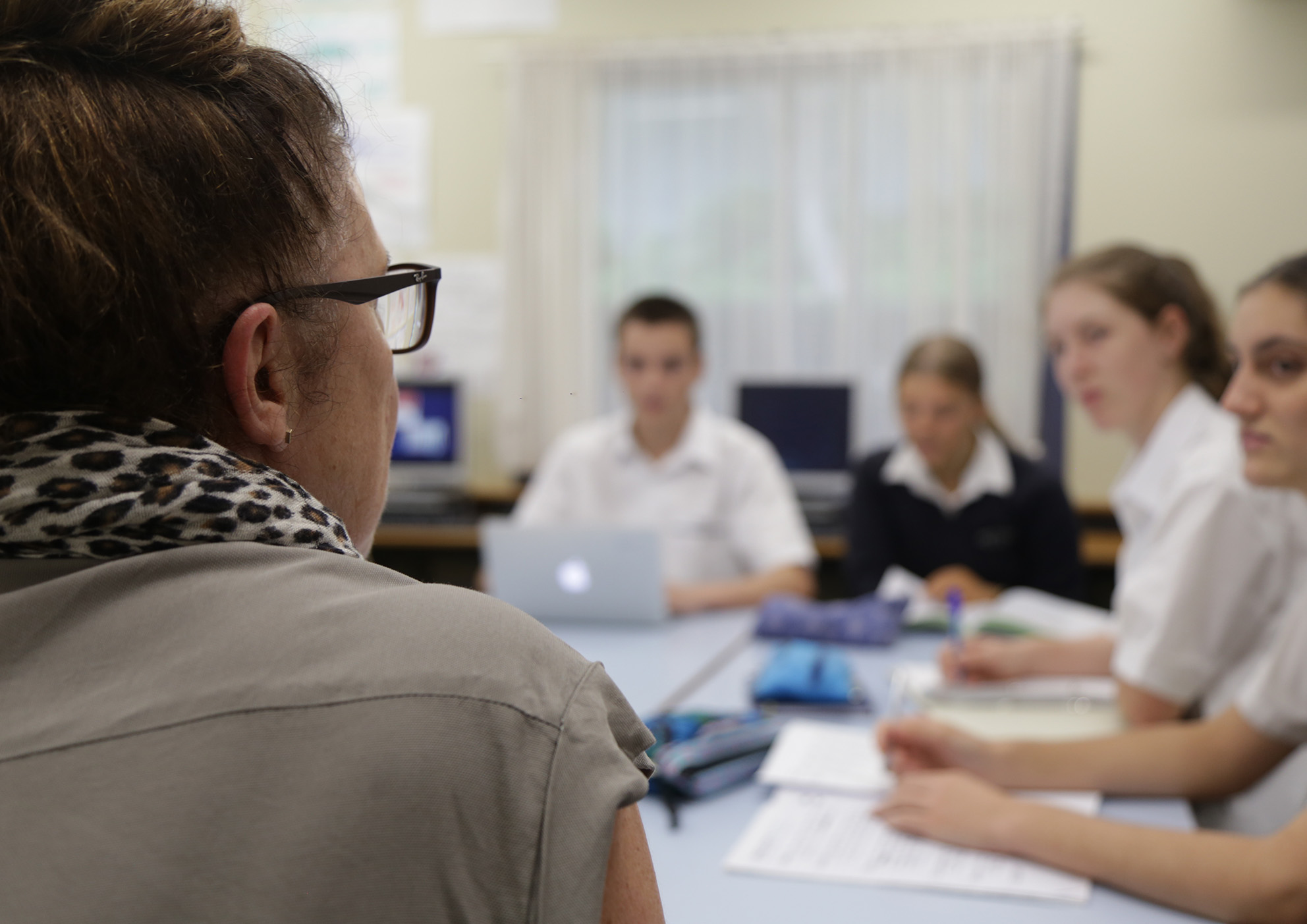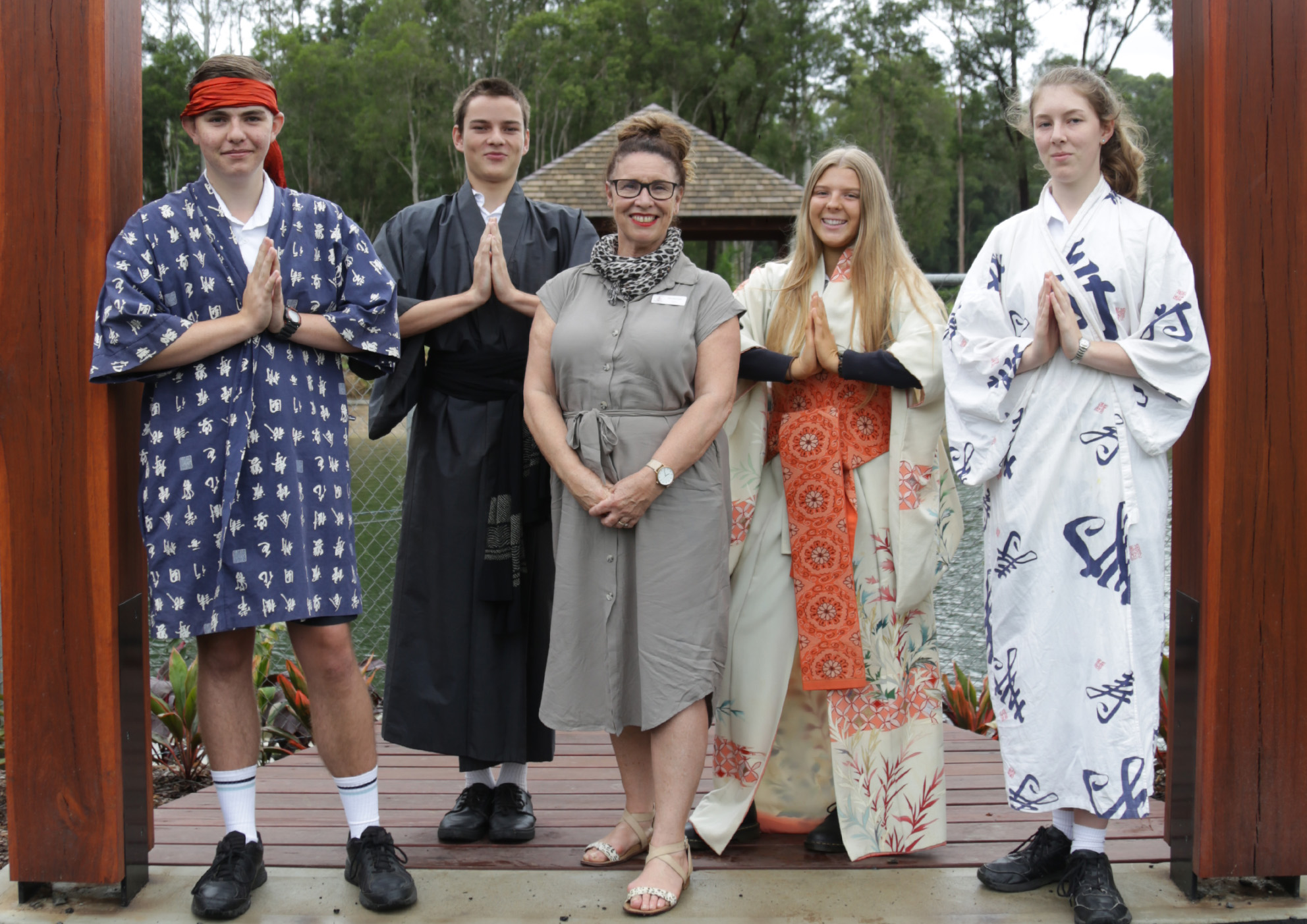 About Society and Culture
What is this subject about?
Society and Culture is about the different ways people do life. It explores how we find meaning and establish identity. It investigates how and why cultures change over time. It introduces us to a world of values, beliefs and lifestyles, expanding our understanding of self and others.
Development of social and cultural literacy provides students with a body of knowledge, understanding and skills that allows them to communicate effectively with individuals and groups and work co-operatively in a cross-cultural setting and respect themselves and others.
This subject also contains a major research component. Students acquire and utilise social research skills and investigate issues of personal interest and importance to them.
Subject Topics
Topics include; The Social and Cultural World, Personal and Social Identity,
Intercultural Communication, Social and Cultural Continuity and Change, The Personal Interest Project (PIP), Popular Culture, Belief Systems and Ideologies.
Extra
Having a good understanding of people, and skills in cross-cultural communication, is a significant requirement for successful businesses, communities and nations.
Fill out the form below and we will be in touch.